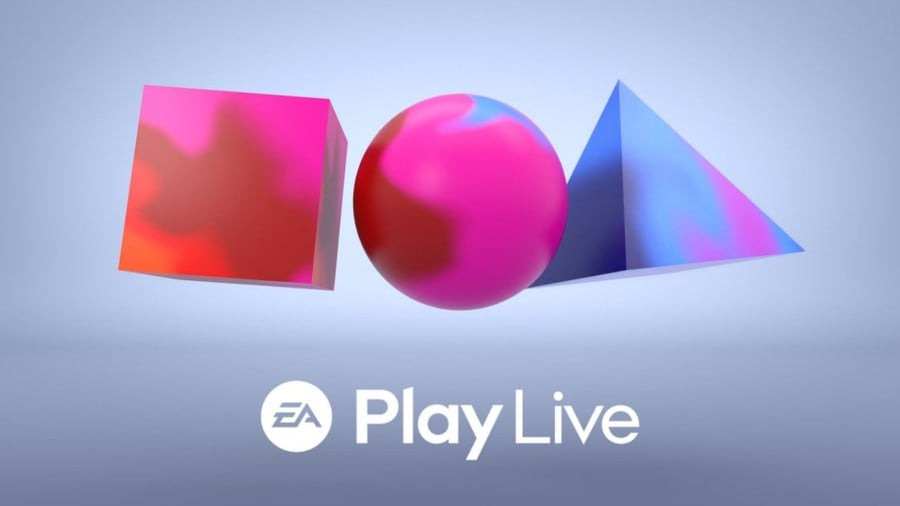 While the main portion of E3 has come and gone, the spirit of new announcements and surprises is still alive and well! We've got EA Play 2021 happening on July 22nd at 10AM PT, and next week Annapurna is bringing the heat with their own showcase.
For now though, let's see what EA is bringing to their showcase. Battlefield 2042 is a given, but could we see the rumored Dead Space remake? Check out the full live stream and all of our highlights below!
EA Play 2021 Full Stream and Event Highlights
A new trailer for Zoink's Lost in Random game during the pre-show reminds me why I need to keep my eyes on this one. A distinct style and Tim Burton-esque feel has me very interested.
We're opening the show with an update on the recently acquired Codemasters, known for their realistic racing titles. They've announced Grid: Legends as their next title. The game is going to include a story mode with live action cutscenes.They are filmed using the same XR technology used in The Mandalorian series, which is an interesting detail.
Next up is Apex Legends. Apex Legends Emergence was revealed in a flashy trailer, which showcased the new Legend, Seer. New maps are in the works as well. The new arena mode is also being expanded in Emergence, offering a mode beyond Battle Royale.We're getting another update on Lost in Random as part of the main show. The focus of this new trailer is the Dice Battle mechanic, which is a combination of card-based attacks, real-time combat, and dice rolls that affect the flow of combat. Honestly, it's a truly unique approach from most other titles in a similar vein. It's out September 10th.
The breakout hit Knockout City is getting a Season 2 called "Fight at the Movies." A variety of new themes in a new map, along with new rewards are coming July 27th.
Battlefield 2042 is up next. It looks amazing, but I wish it had a campaign if I'm being honest. Full price for multiplayer is just too much. A new experience allows you to customize the rules and other aspects of the experience, known as Battlefield Portal. To give you an idea of how crazy it can get, the trailer showed soldiers from different time periods fighting it out with knives and defibrillators.
They're hyping up a final reveal. I can tell right off the bat that it's Dead Space! The teaser was short, but it looks to be a remake of the original and according to the fine print it's only coming to PC and next-gen consoles. You know what, I'll take it!
Article by: Bradley Ramsey
Insert date: 7/22/21