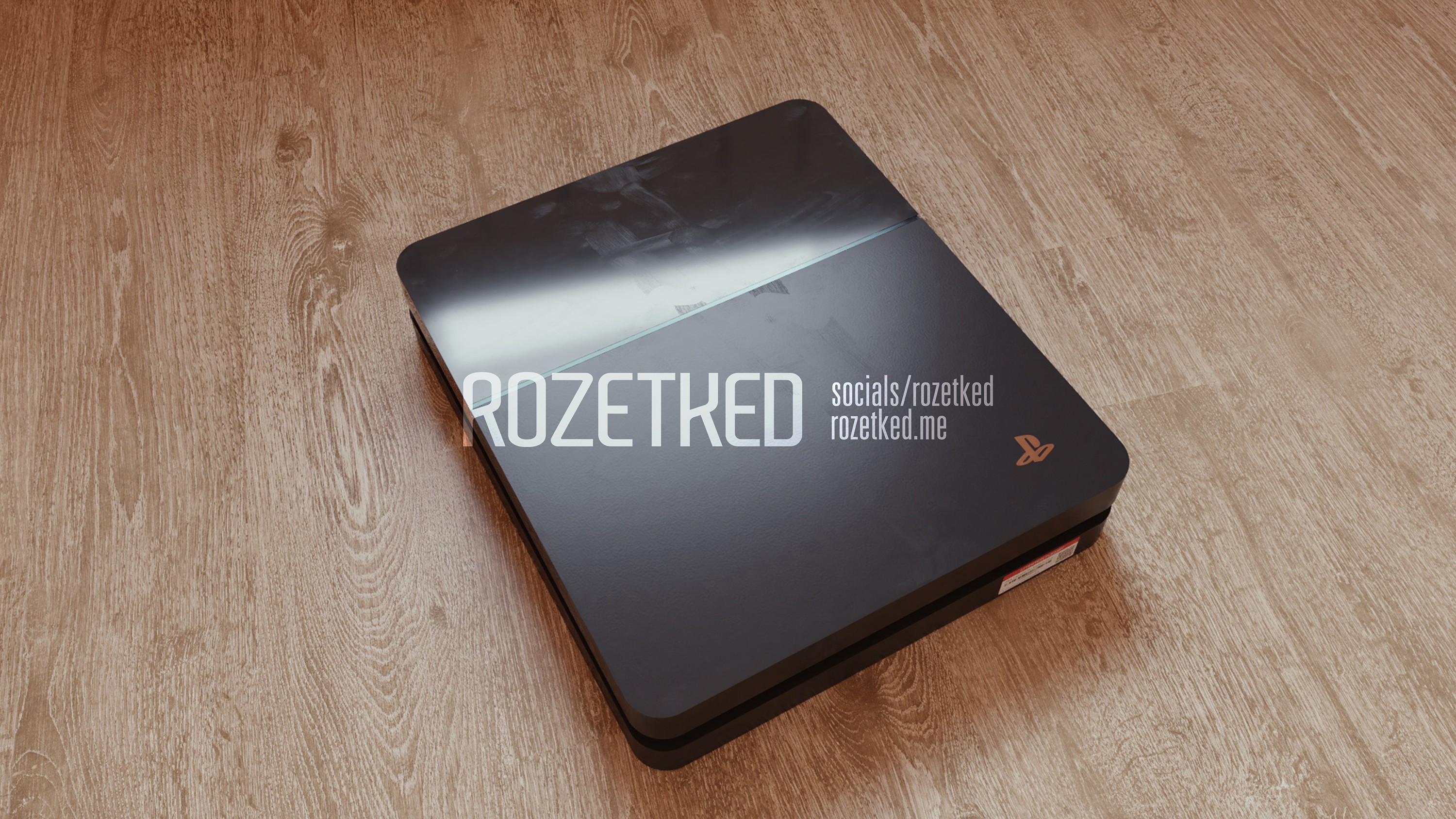 The image above looks pretty real, doesn't it? When this and a few other images surfaced on Russian tech site Rozetked, people lost their minds. The first images of a PS5 prototype would certainly be a juicy leak, but don't judge this book by its cover. The same site reported shortly after that they were fakes. It wouldn't be outside the realm of possibility, especially given the fact that multiple sources have claimed PS5 development kits are out in the wild.
Despite the hoax, there's no denying that they're pretty convincing. Would these images have fooled you? Let's take a look and see.
Fake PS5 Prototype Images Look Like The Real Thing
This Russian site has been the source of tech leaks in the past. Their last credible leak was prior to the release of the Google Pixel 3 smartphone. When the site posted these fake PS5 images, their source claimed the console was running in bootloader mode. The same source also said the console's appearance would change before it ships. Both these things are true of development kits for past consoles.
Typically, a development kit has a simple design and looks more like a PC tower than anything. It's simply the guts of a console in a standard housing. Combine that fact with the source's provided firmware screenshot (pictured below), and it's easy to see how this could have fooled anyone.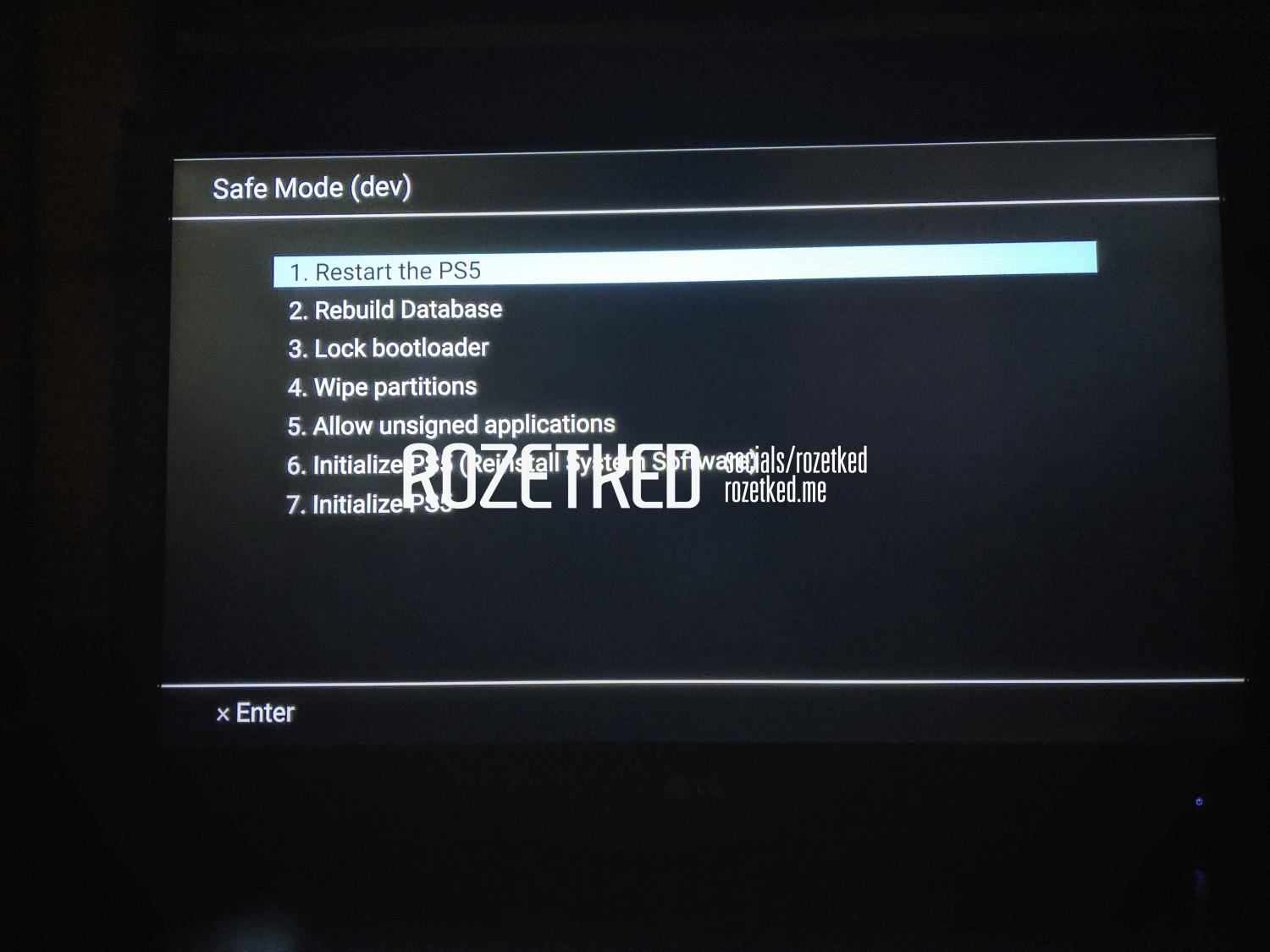 For a hoax, the anonymous source went through a lot of trouble to make it look real. From the PlayStation logo, to the glossy design, it looks like something would produce. Then again, it's a lot of work to put into a dev kit, so there were probably some red flags from the beginning here.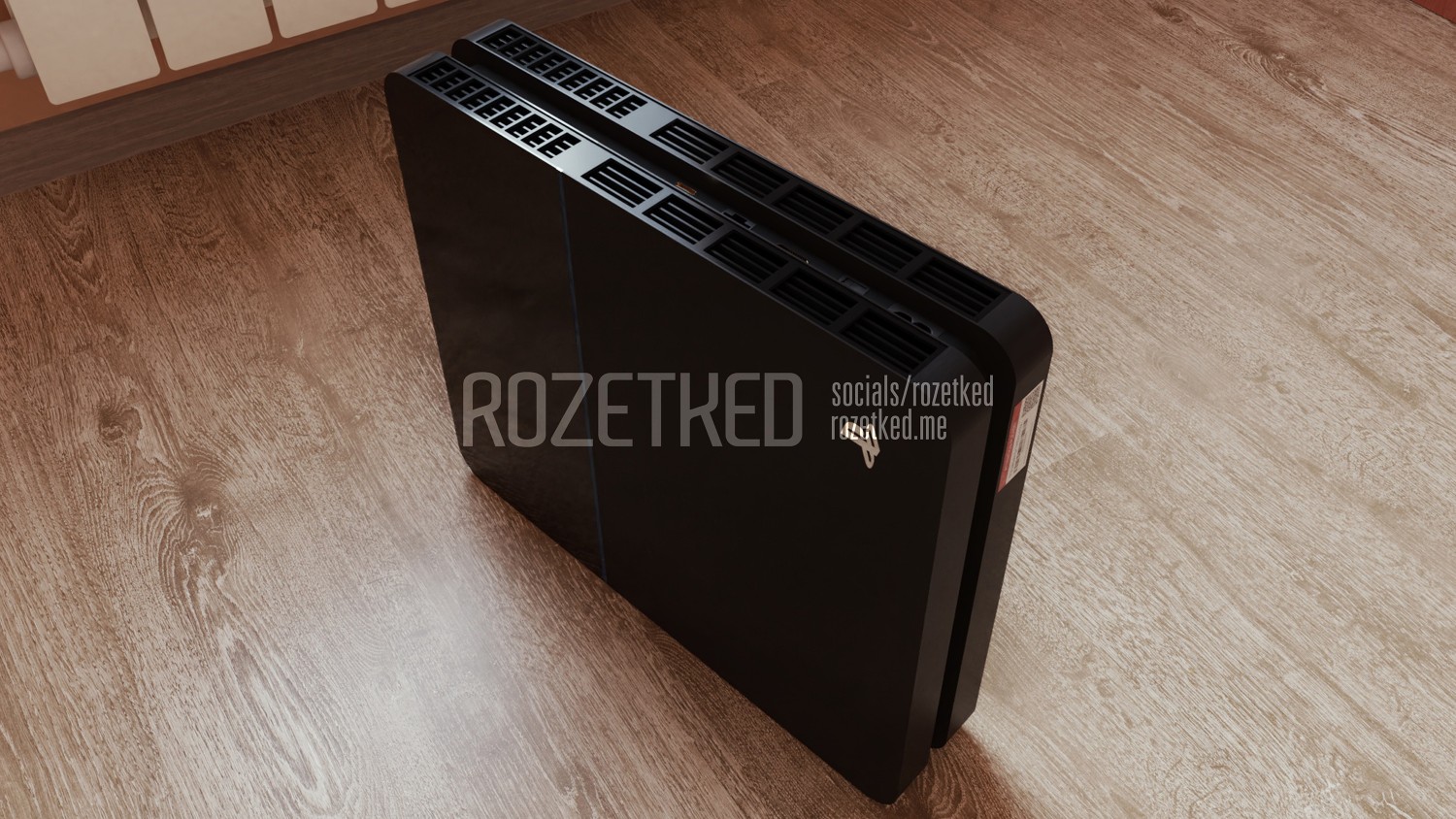 What do you think of these images? Would you have fallen for this hoax, or could you see right through the illusion here? If you were able to spot the red flags, let us know what tipped you off in the comments!
Article by – Bradley Ramsey
Posted: 11/29/18
Recent Articles: