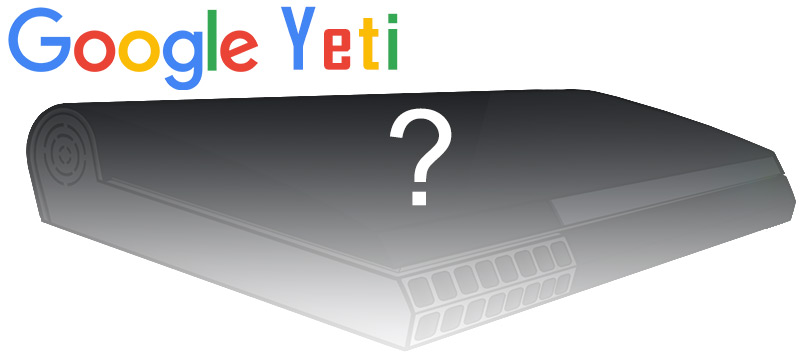 While many companies have created game consoles, only Nintendo, Microsoft, and Sony have truly stood the test of time. Other contenders have come and gone, some with great ideas, and others with knock-off consoles you see for sale at Walgreens or CVS.
Now it seems we may have a new player. The massive technology giant, Google, is rumored to be working on a game console of their own, codenamed "Yeti." Should Sony be worried about this potential competition? Let's find out!
Google is Making a Game Console?
While Google hasn't announced anything, rumors point to a potential game console from the company that brought us one of the world's largest search engines. They already manufacture phones, they have an entire operating system, are developing quantum computing, they have the highest educated employees of any tech company and they even released a VR headset. A game console doesn't seem like much of a leap.
The project, codenamed "Yeti" is rumored to be a cloud-based console that streams games over an internet connection instead of playing them on a console, according to a report by The Information published earlier in 2018.
The rumor has surfaced once again, as massive gaming news outlet Kotaku, has reported on the console with new information.
New sources seem to indicate that Google is taking a three-stage approach to their gaming plans:
A streaming platform
Hardware of some sort
An initiative to bring more developers under Google's name
It's no secret that Google has been trying to make some sort of splash in the gaming industry for some time now. It's public knowledge that they were planning on purchasing Twitch before Amazon closed the deal, and rumors about an android-based console surfaced in recent years, but this didn't go anywhere.
Talk of the console, still codenamed "Yeti," came back into the limelight when Google representatives met with several companies at the Game Developers Conference in March of 2018. Several meetings were also scheduled during E3 2018, with reports that Google is looking to outright purchase developers, as opposed to convincing them to make their games for the platform.
While other companies like Nvidia and even Sony offer game streaming, common issues arise from modern internet connections.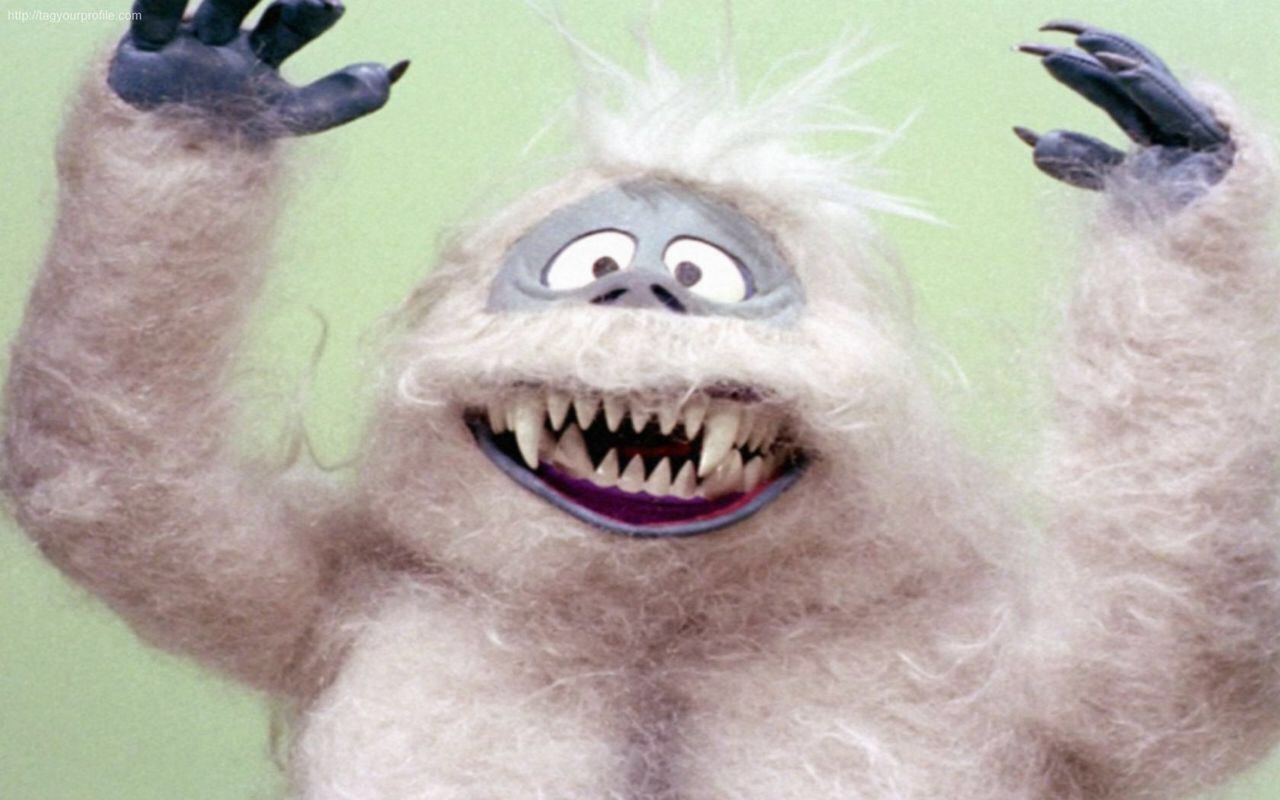 Pictured: The Yeti we hope
inspired the codename
To provide the same experience players have at home, internet connections would have to be very strong and highly reliable. Any dip in performance can hurt the game experience. Solving this problem would not be an easy feat.
If Google could somehow circumvent these issues, though, they would be able to provide modern game experiences without the need to buy and upgrade hardware. The cloud servers would handle all of the heavy lifting.
There's also the potential scenario where the console hardware itself competes with Sony and Microsoft, but details on this aspect of Google's plan are still sparse at best.
Google customers are already using Chromecast and Google Home technology, so people are already used to having Google hardware in their homes. The video game market is currently gigantic at $109 billion in value.
It's unclear what kind of games Yeti would offer, or if it would have exclusive titles, but with the backing of a company like Google it could easily become a force to be reckoned with.
Could Yeti Compete With PS5?
This is a tough question, but it's the one on everybody's minds. The answer depends almost entirely on the scale and scope of this new console. If Google is able to create a reliable cloud streaming console, it could change everything.
If it can only stream mobile games, then it will be successful, but not in direct competition with the PS5. In this scenario, we've got nothing to worry about. Where things can be dicey, is if Yeti is capable of streaming next generation titles.
If you can play the same games on Yeti that you play on PS5, then we would have a real competitor. A streaming console would use a subscription instead of having you buy each game individually. It would also allow you to instantly play games without waiting for a download.
For casual gamers, it would seem like the better option. It would also be more cost-effective to pay a flat rate each month instead of buying all your games. If Google is able to secure exclusive AAA titles on the platform, it would elevate it even further.
We have to also consider Google's track record for starting and abandoning initiatives like this one. This entire thing could be a flash in the pan, and Google will move on to something else. The obstacles surrounding the lack of internet access and first-party exclusives on the platform are major hurdles that they will have to overcome to compete with Sony or Microsoft.
This is all still up in the air. For all we know, the Yeti will play mobile games from the Google Play Store, at which point it will be a more convenient way of experiencing these types of games, but it won't rival the PS5.
It would take some serious technological magic to stream modern games reliably from the cloud, but if anyone has the budget, it's Google.
What do you think? Could Google's console compete with the PS5? Let us know in the comments!
Article by – Bradley Ramsey