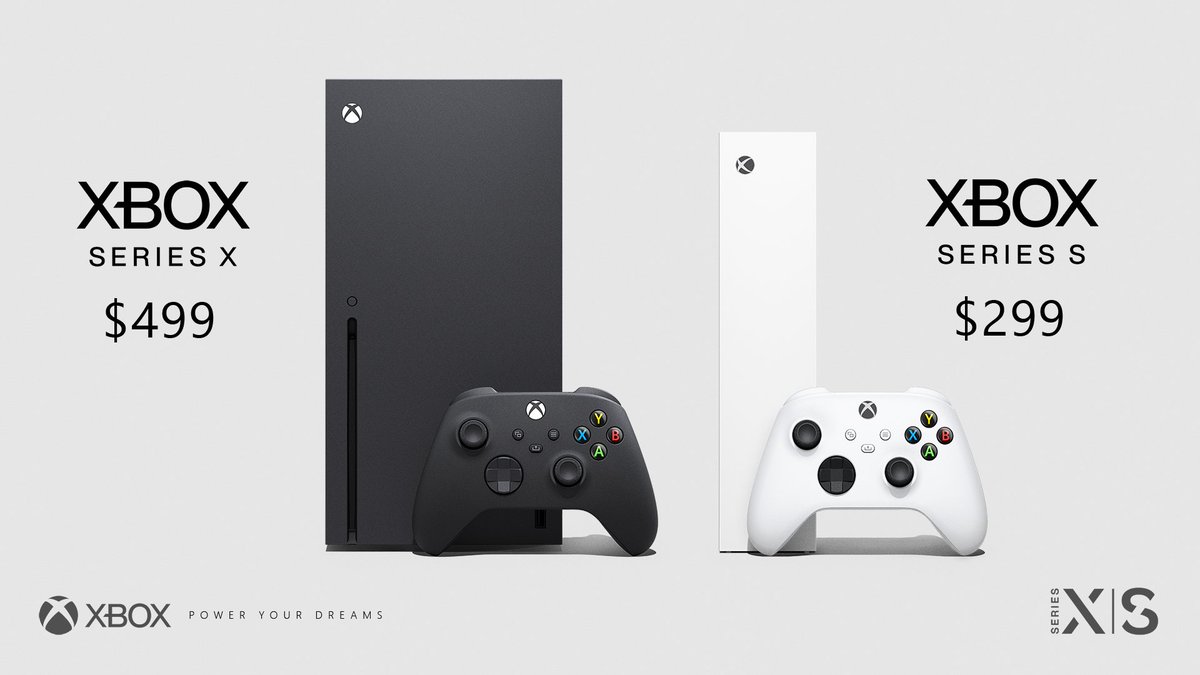 While we know a good amount about next generation consoles, the exact release date and price for both still allude us. After a final, major leak, Microsoft decided to pull back the curtain on Xbox Series S in the middle of the night (Eastern Time), on September 8th, 2020.
Now we know that Xbox Series S and X are launching November 10th, 2020. We know the price, and we know that preorders open September 22nd. Time for Sony to drop their own details.
Time For Sony to Speak Up!
We've been waiting for these final details on next generation consoles, and for a time it seemed Microsoft and Sony were waiting to see who would blink first. The last of many major leaks about the second Xbox console seemed to be the tipping point for Microsoft.
They admitted defeat and sent out a tweet in the early hours of the morning for U.S. folks, confirming the Xbox Series S and announcing a $299 price point for the budget console.
? Let's make it official!

Xbox Series S | Next-gen performance in the ˢᵐᵃˡˡᵉˢᵗ Xbox ever. $299 (ERP).

Looking forward to sharing more! Soon. Promise. pic.twitter.com/8wIEpLPVEq

— Xbox (@Xbox) September 8, 2020
While immensely less expensive than I think anyone was expecting, this is going to be a limited experience compared to the Series X or PS5. It still makes promises like raytracing, 1440p, 120FPS, and other features, but it's also digital only (no disc drive), and the included SSD is only 512GB.
We already know Microsoft will offer some sort of expandable solution for memory, but this small amount of space seems to indicate the Series S could be focused on streaming via xCloud.
Microsoft also decided to reveal the Xbox Series X release date and price, which is November 10th, 2020 and $499 respectively. All of this on the 25th anniversary of the PlayStation's original release, no less!
I can't imagine we'll be waiting long for PS5 news, so stay tuned!
Article by – Bradley Ramsey
Insert date – 9/8/2020