We will let the beautiful and sexy new PS5 do all the talking here. Does the new design get you all hot and bothered? Let us know why in the comments below.
Multiple Japanese Youtubers will go hands on with the PS5 on October 4th at 6pm Japan Time, 5am EST and 2am PST.
Full list here:https://t.co/BqSj18zcW9 pic.twitter.com/33Zr3YZmhv

— PS5 Gamers (@PS5Gamers) October 3, 2020
Horizontal View: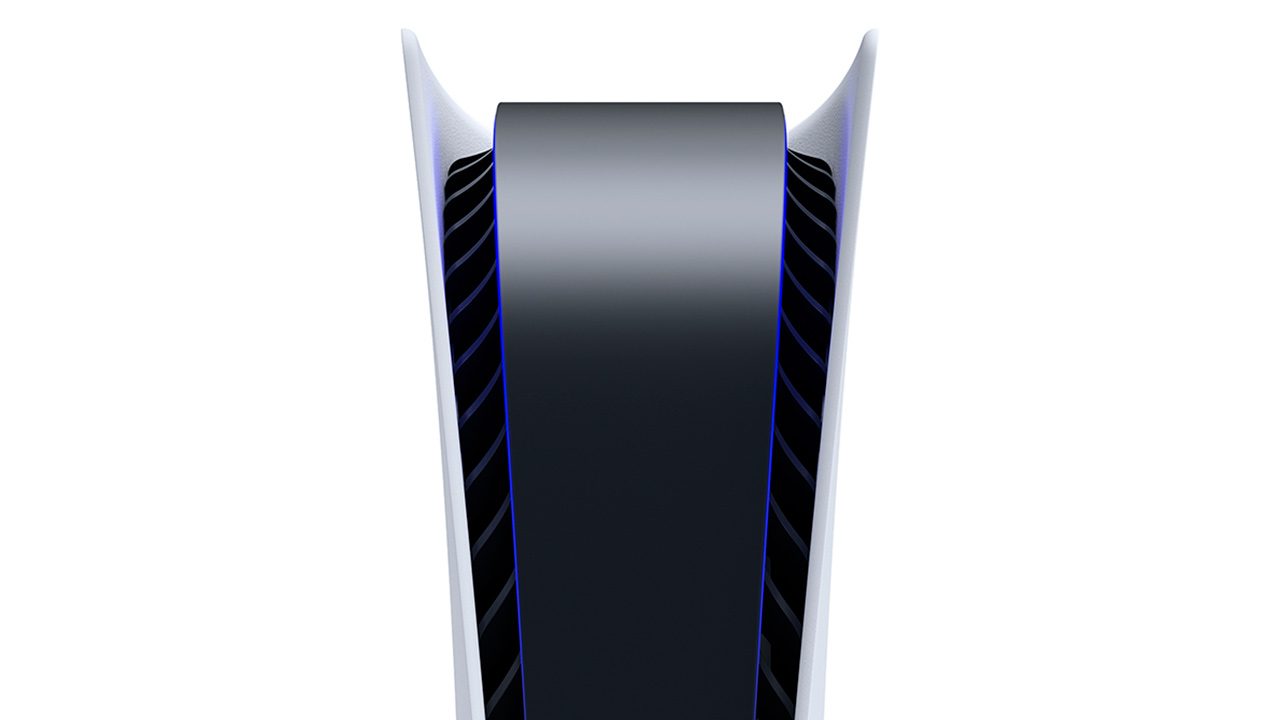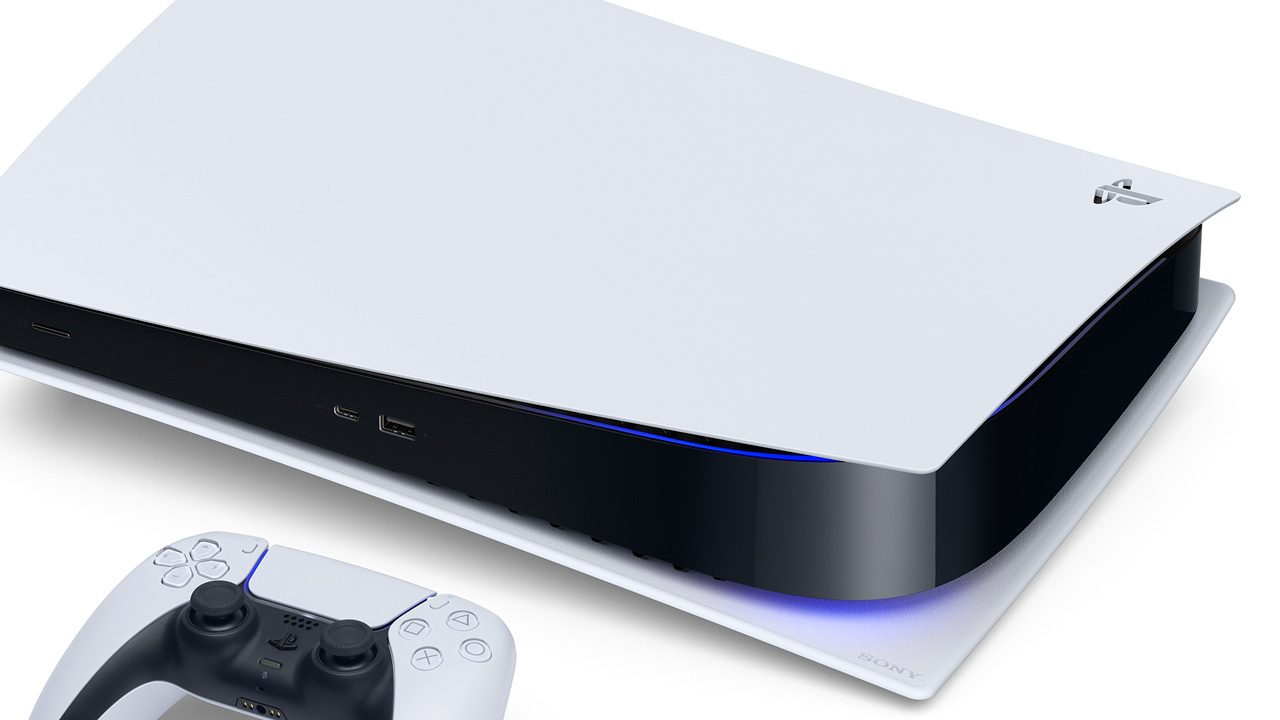 For more images visit this Flickr page.