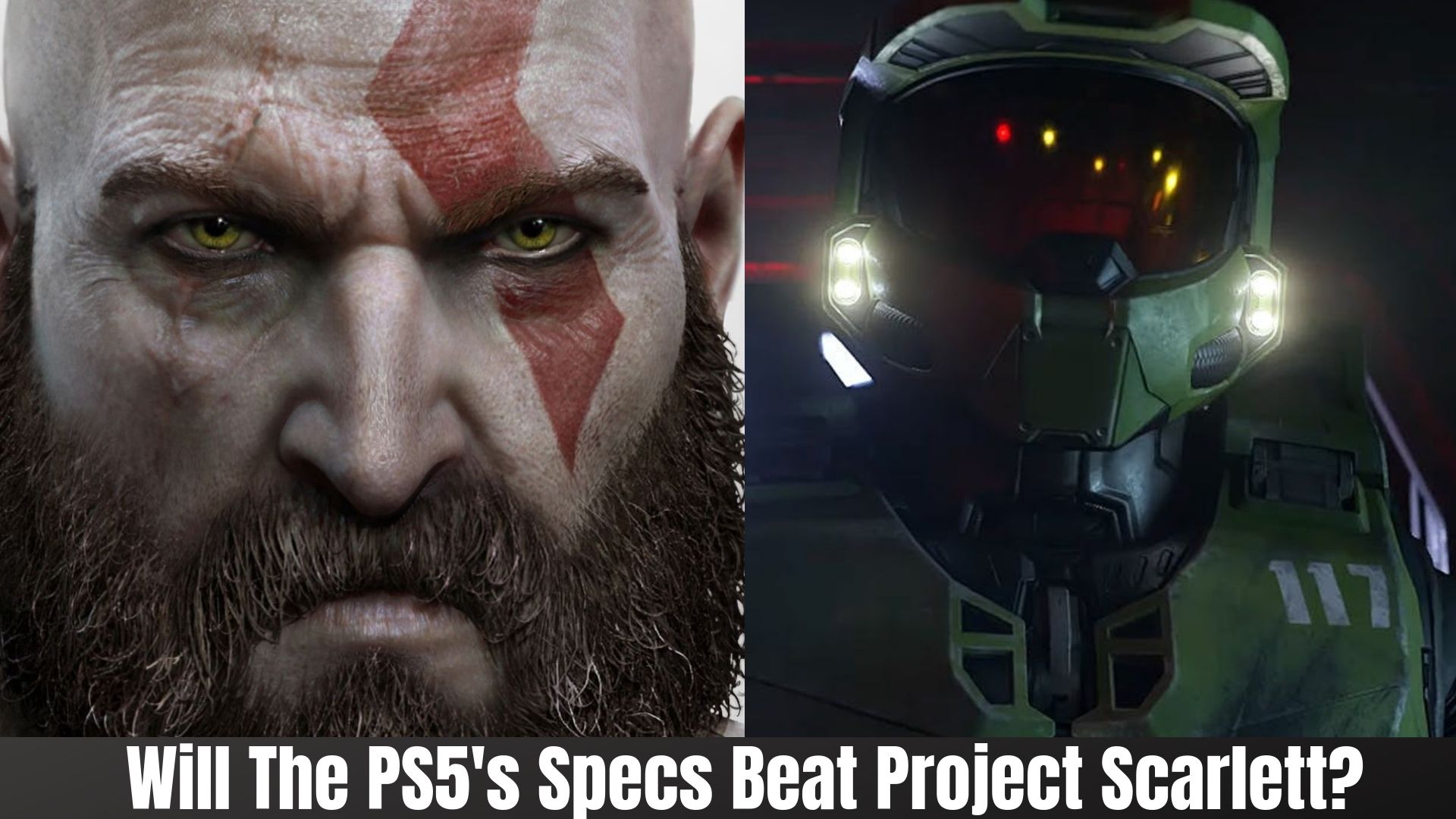 I don't think it's much of a stretch to say that Sony wiped the floor with Microsoft during the PS4/Xbox One generation. This came down to an early power advantage, but ultimately it was about Sony's insanely good exclusives and Microsoft's penchant for cancelling them (sorry Scalebound).
E3 2019 felt lonely without Sony, so Microsoft decided to go big with their Project Scarlett announcement and teased some impressive specs. They also gave us a taste of next-gen graphics with the Halo Infinite reveal. Despite all of this, rumors are still saying PS5 will beat Project Scarlett. Let's take a look!
Buzz in The Press Says PS5 is Still More Powerful Than Project Scarlett
If I'm being honest, I really wanted Sony to make some sort of surprise announcement at E3 2019, but they were totally silent. Microsoft filled the vacuum with a bombastic press conference that was, at times, breathtaking (pun intended). At the end, they talked about Project Scarlett, their next generation hardware.
A sizzle reel showed developers talking about all the big points. We heard about an SSD, we heard ray tracing, we heard that it's four times more powerful than Xbox One X, and we heard support for 4K. We even got ourselves a very nice look at Halo Infinite running on the new hardware.
It was impressive, certainly, but is it enough to beat Sony? If you ask Andrew Reiner, executive editor of Game Informer, the answer would be no. Check out this tweet:
Rumors before the show say the PS5 is more powerful than Project Scarlett, but we'll see.

— Andrew Reiner (@Andrew_Reiner) June 9, 2019
He went on to say that developers were the source of this rumor, which is a good source to have if you're talking about unreleased systems. It's good press for Sony, but just how much more powerful would the PS5 be if they want to keep the price competitive?
That's too much to speculate here, but if Sony can edge out Microsoft again in specs and keep up the quality of their exclusives into the next generation, then us PlayStation fans have nothing to worry about.
What do you think? Do you think PS5 will beat Project Scarlett specs when everything is revealed? Let us know in the comments!
Article by – Bradley Ramsey
Insert date – 6/18/19