Download the PS5 logo! Choose from 3 different sizes. If you have a logo concept you think should be added contact us and we will give you credit!
PS5 Official Logo – Blue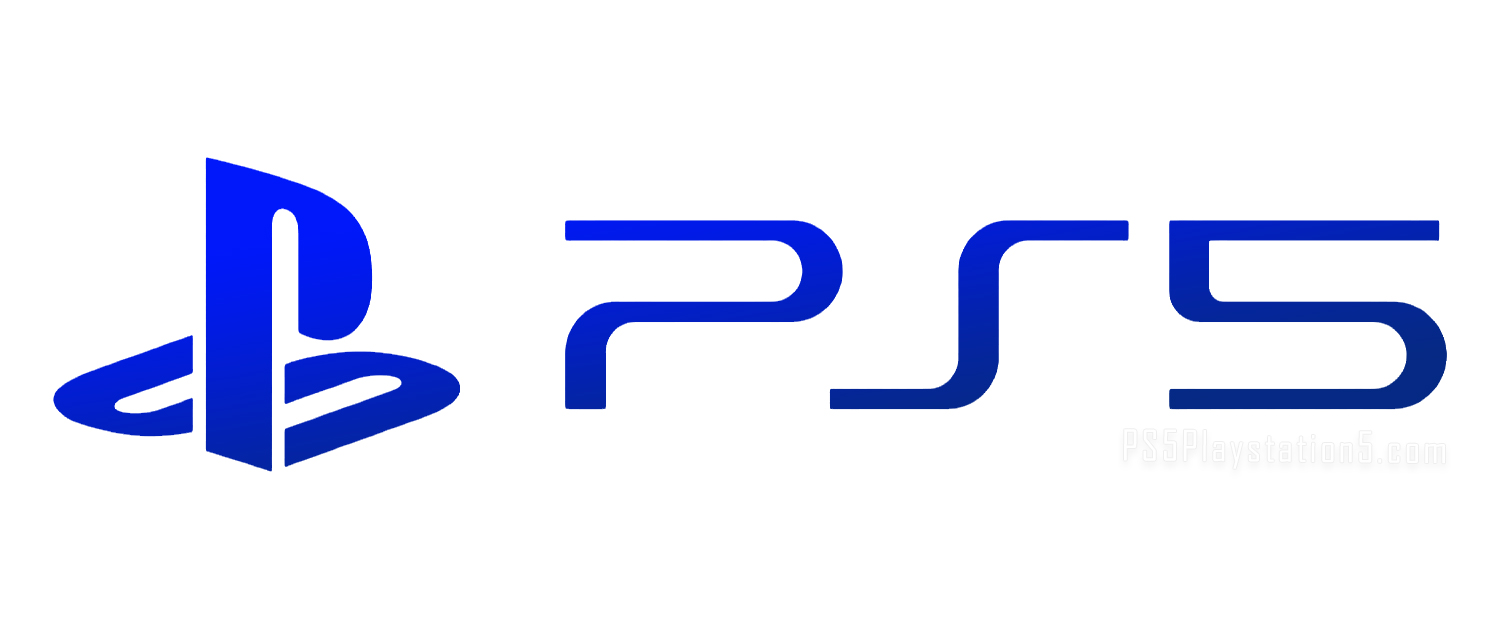 PS5 Official Logo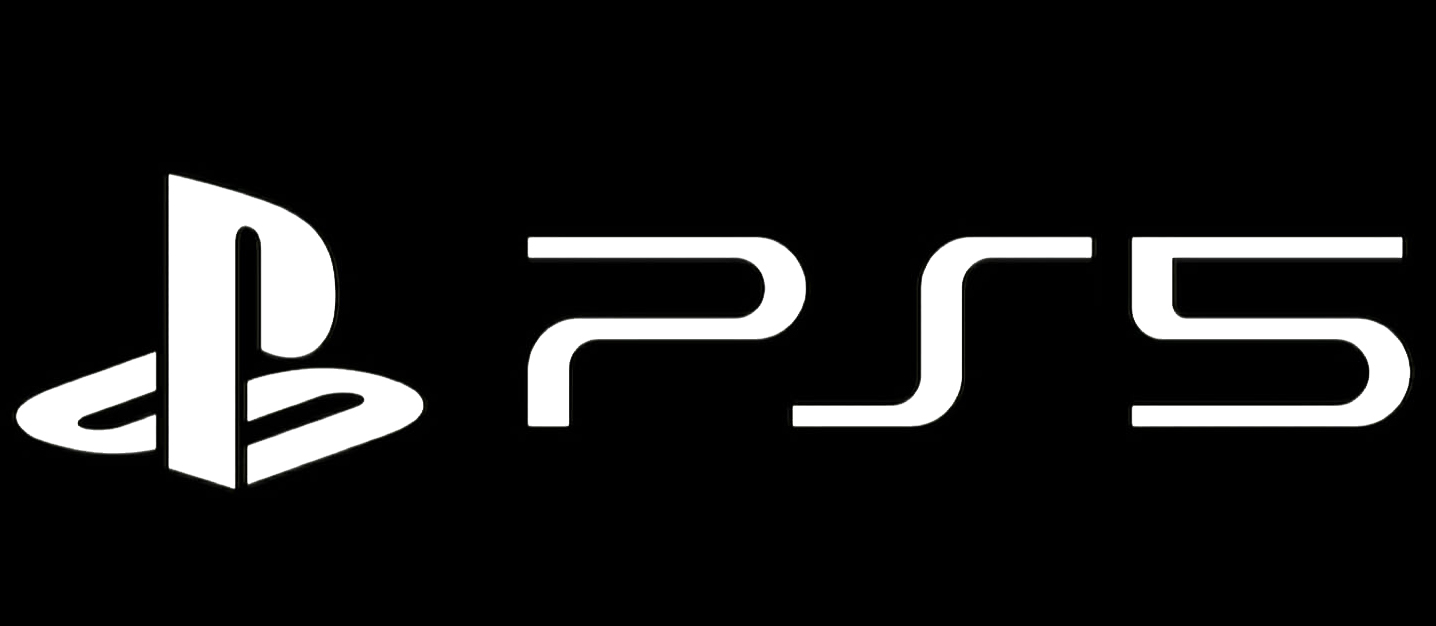 Large PS5 Logo

Embed this logo on your website. Copy this code:
Medium PS5 Logo

Small PS5 Logo
Concept logo created by: David Hansson
Post your comments below!