PS5 news is coming faster than ever! Before the holiday weekend here in the U.S., we wanted to recap some of the big stories from this week, and there are several!
Epic Games Calls The PS5 a 'Masterpiece of Systems Design'
Our first story comes from The Game Post who reported on an interview between Official PlayStation Magazine and the VP of engineering at Epic Games, Nick Penwarden.
In the interview, Penwarden expanded on this claim about the PS5:
"The PlayStation 5 is a masterpiece of systems design. Not only is it driving huge leap in computing and graphics performance, but it is also revolutionary in terms of storage and data compression technology, unlocking new kinds of games and experiences for players to enjoy."
Talk about an endorsement!
New Listing for NBA 2K21 shows a Price Hike For Next-Gen Games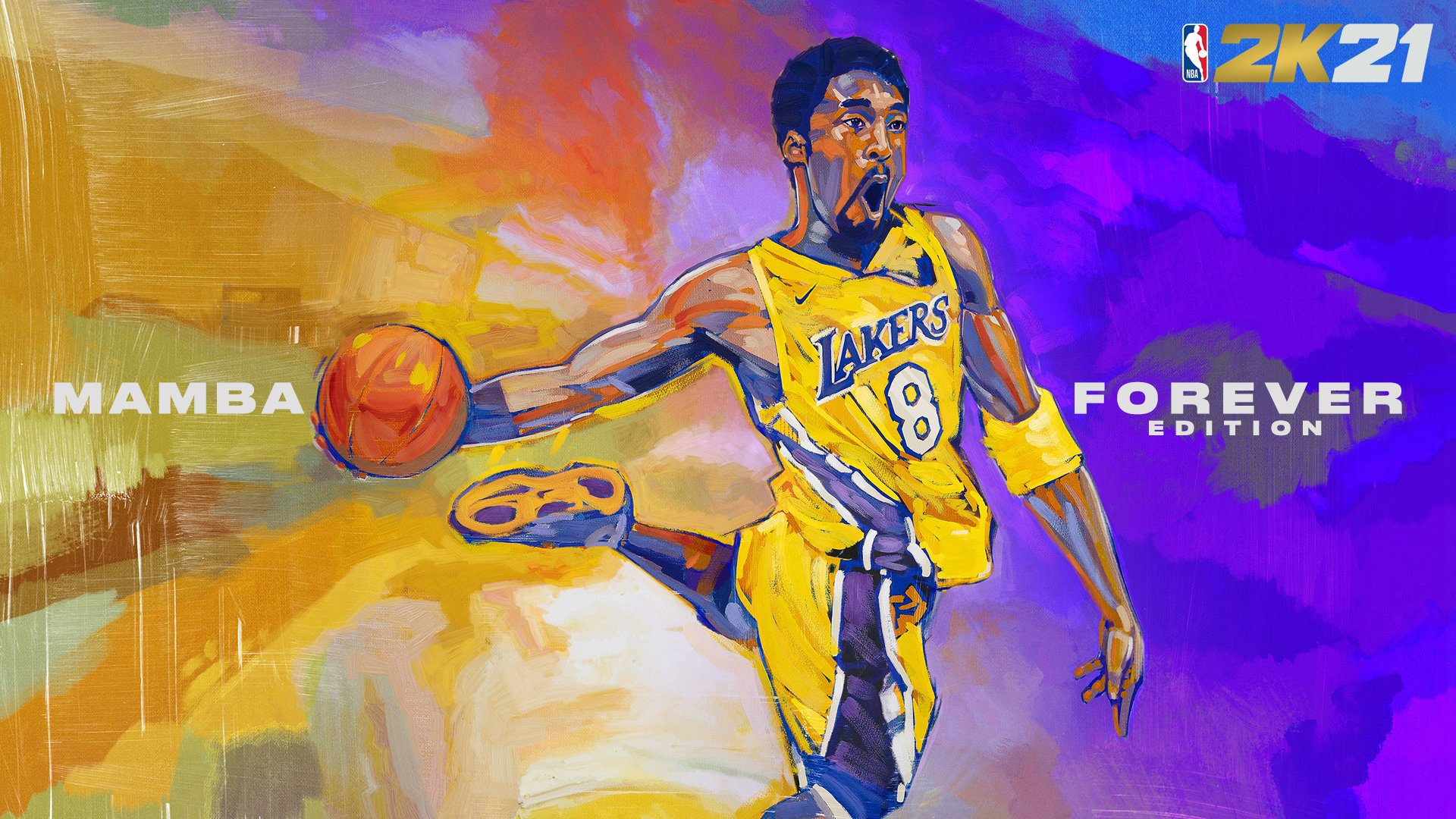 Next up, we've got an interesting story after 2K Sports announced new versions of its NBA 2K series. The current generation versions cost $59.99, but the next generation costs $69.99. Could this mean that games will be $10 more in the next-gen?
Push Square reached out to 2K Sports for clarification and got this in response:
"2K's suggested retail prices for its games are meant to represent the value being offered," an NBA 2K spokesperson said. "With nearly endless replay value and many new additions and improvements only possible on next-generation consoles, we believe our updated suggested retail price fairly represents the value of NBA 2K21."
Okay, so it doesn't seem like the standard version costs any more for any reason beyond it being next-gen. While other publishers may not make the same move, I personally wouldn't mind a small price increase.
Games take a long time to make and cost more than ever. It's only fair that the price change at some point. Speaking with GamesBeat earlier this week, former Sony executive Shawn Layden agreed with this, saying:
"It's been $59.99 since I started in this business, but the cost of games have gone up ten times. If you don't have elasticity on the price-point, but you have huge volatility in on the cost line, the model becomes more difficult. I think this generation is going to see who two imperatives collide."
This plays into a larger discussion around the length of games, and whether it makes sense to make them shorter to keep costs in check. That's a discussion for another time, but if they need to go up $10, I don't mind.
PS5 Price and Release Date Reveal Happening July 13th?
We save the best for last! Now that we know more about the PS5 after the June reveal, it's time for price, release date, and preorders. Turns out, we may not have to wait long.
In this thread, one tweet stands out:
July 13 > #PS5 price, release date and pre-order

TBC

— Roberto Serrano' (@geronimo_73) July 1, 2020
Roberto claims to have industry sources to back up this claim, but the rumor is a little shaky. Even so, Roberto did previously reveal the new June event before it was publically confirmed, so he has some credibility.
In all honesty, I have my credit card ready, so let's just open up those preorders! That's all the big news for this week. Let us know what you think about these stories in the comments and stay safe this holiday weekend!
Insert date – 7/2/2020