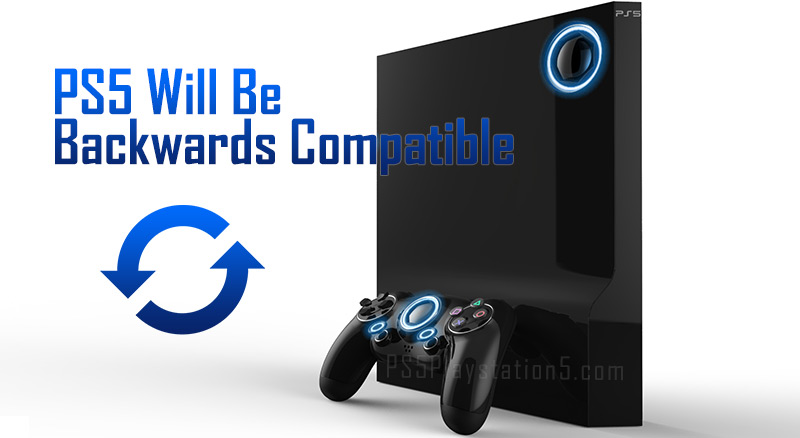 If you were to ask gamers what they want most from the PS5, the most likely answer would be Backwards Compatibility. With Microsoft offering a growing selection of titles to play from the Xbox 360 and original Xbox era on their current systems, pressure is mounting on Sony to deliver.
Apparently they've heard us, because a new patent filed by Sony has emerged. This patent suggests that Sony is working on backwards compatibility for PS4, PS3, PS2, and PSX games for a future machine.
Breaking Down The New Patent
This new information surfaced when a Japanese blog post showcased the details of the patent. A Redditor by the name of u/boskee, translated Spanish coverage of the patent into English, which revealed some details about the patent itself.
The patent's author was Mark Cerny, lead architect of the PS4, and presumably the PS5, so that's a good start. The patent describes a system whereby legacy applications could run perfectly on newer hardware. To do this, the system would need to eliminate synchronization errors between the newer and older hardware. Since newer hardware has a faster CPU, it's possible that data could be overwritten while it's still in use by another component.
To solve this, the processor would adapt to the behavior of the original hardware. The games would provide "calls" to the CPU, which it would then use to respond in a similar way to the original console.
It would also have the ability to detect the needs of any legacy title and behave similar to the original hardware, thus fooling the game's software into thinking it's running on a PS4/PS3/PS2/PSX. For systems with difficult architecture, like the PS3 or PS2, the PS5 may have additional hardware to compensate for this. This comes off the heels of another similar patent Sony submitted on SRGAN technology, which converts SD resolution footage into 4K using artificial intelligence.
While this isn't a guarantee that we'll see backwards compatibility on the PS5, it's a strong indicator that the feature is at the forefront of Sony's mind. Are you someone who wants backwards compatibility on the PS5? Let us know which games you would like to play on the next-gen console in the comments!
Article by – Bradley Ramsey
Posted: 2/6/19
Recent Articles: