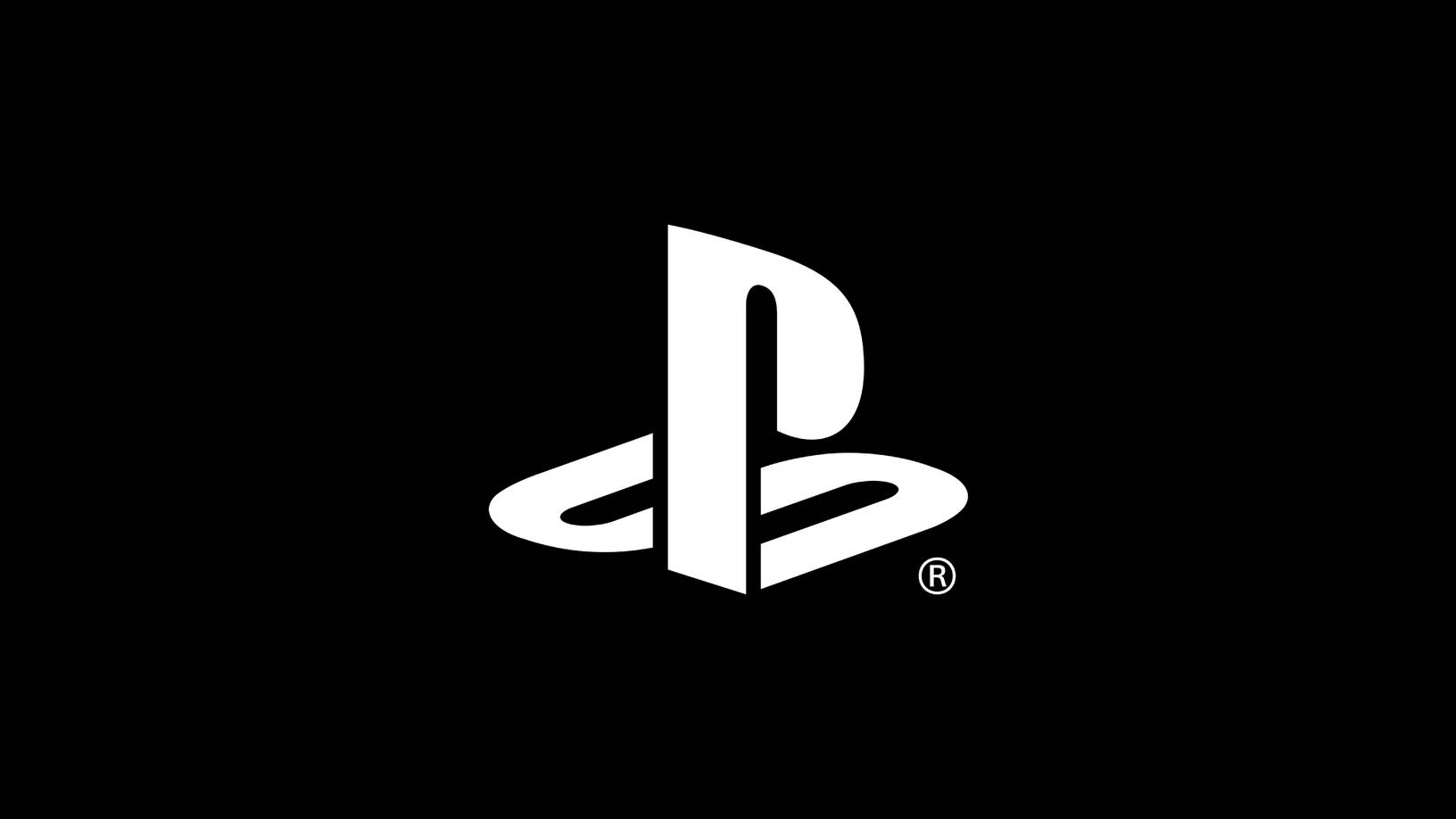 Prior to the launch of the PS5, we made a lot of predictions about what the price would be. When the next generation console came out at $399 and $499 I think we were all pleasantly surprised. I think we also all agreed that the price would go down over time, not up.
If the last few years have taught me anything, it's that nothing is true and everything is permitted (little Assassin's Creed joke for you there). In late August of 2022, PlayStation Boss Jim Ryan took to the PlayStation Blog to announce a price increase for PS5 consoles in select regions. Of course now you're asking the big questions: Why, and by how much? Let's dive in.
PS5 Prices Going up Due to 'Economic Environment' and 'High Inflation'
Spoiler alert, you're going to hear some terms that have probably haunted you in your daily life outside of gaming. My apologies for that.
It starts with "inflation" which is causing the price of everything to go up, due to economic mechanisms I don't fully understand, but most certainly hate with a fiery passion. In a blog post written by Jim Ryan on the PlayStation Blog, the CEO doesn't mince words.
As a result of global economic challenges, adverse currency trends, and inflation rates, Sony has made the decision to raise the recommended retail price (RRP) of the PS5 in the following regions:
Europe, Middle East, and Africa (EMEA)
Asia-Pacific (APAC)
Latin America (LATAM)
Canada
The exact increase varies between currencies, but it's not a small amount. For unexplained reasons, the United States won't be receiving a price increase, but if we did, it would most likely be a $50 increase in cost for each of the models.
The post ends with a reminder that Sony is trying to meet demand by increasing production, but there's no details on how or when this problem, which has been an issue since launch, will go away.
The comments section, as you can imagine, is pretty angry. To my knowledge, this is the first time a game console has increased in cost after launch without any additional storage or features. As some of the comments have said, a larger hard drive to offset the cost here would have gone a long way, but as it stands, the price of the PS5 is now higher in all of these regions as of August 25th, 2022.
According to the post, Japan will have until September 15th before the changes take affect, so if we have any Japanese readers, this is your chance to start looking for one before the price hike.
For now, the United States won't be receiving a price increase, but this could change. Stay tuned right here to PS5 gamers for any updates in this story, and here's hoping prices can come back down in the future when inflation, chip shortages, and other factors finally calm down.
Have you secured your PS5? Will you be affected by these price hikes? Let us know in the comments!
Article by – Bradley Ramsey
Insert date – 8/25/2022