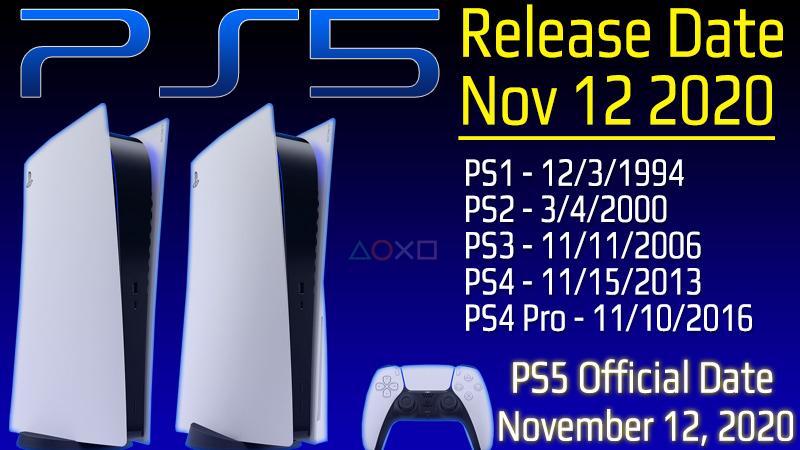 Right now, the only news we have about the PS5 release date is that it's coming in holiday 2020. Both Sony and Microsoft have been quiet about any further details. We don't even know the price of either system yet.
Things got interesting in May 2020, though, when a listing on a Japanese recruitment site claimed that the PS5 was coming in October 2020. The worst slip-up in history, or simply a placeholder? Let's find out.
Sony Quickly Weighs in on October 2020 Speculation
While this story is fairly short-lived, the entire thing started with a job posting on a Japanese recruitment site. They were looking for someone to work with Sony on the PlayStation platform.
A quick translation to English reveals a line that claims the PS5 is releasing in October of 2020. Specifically, it says this:
"PlayStation 5 scheduled to be released in October 2020."
Now, this would be a lot earlier than past console releases. I'm all for earlier releases, but Sony quickly told Famitsu that the date is an error on the part of the website that posted the job.
They didn't say anything else, which leads me to believe it could have been true at some point, but complications with the Coronavirus could have changed their plans to later in the year.
As always, if you're looking for the latest news on the PS5's release date, you can find it on our Release Date page.
In the meantime, let us know if you think this error is just that, or if there's some possible truth behind this "accident" in the comments! Apologies if you're not prone to conspiracies, I just have a hunch about things like this. If you disagree, let us know what you think the PS5 release date is in the comments!
Article by – Bradley Ramsey
Insert date – 5/12/2020