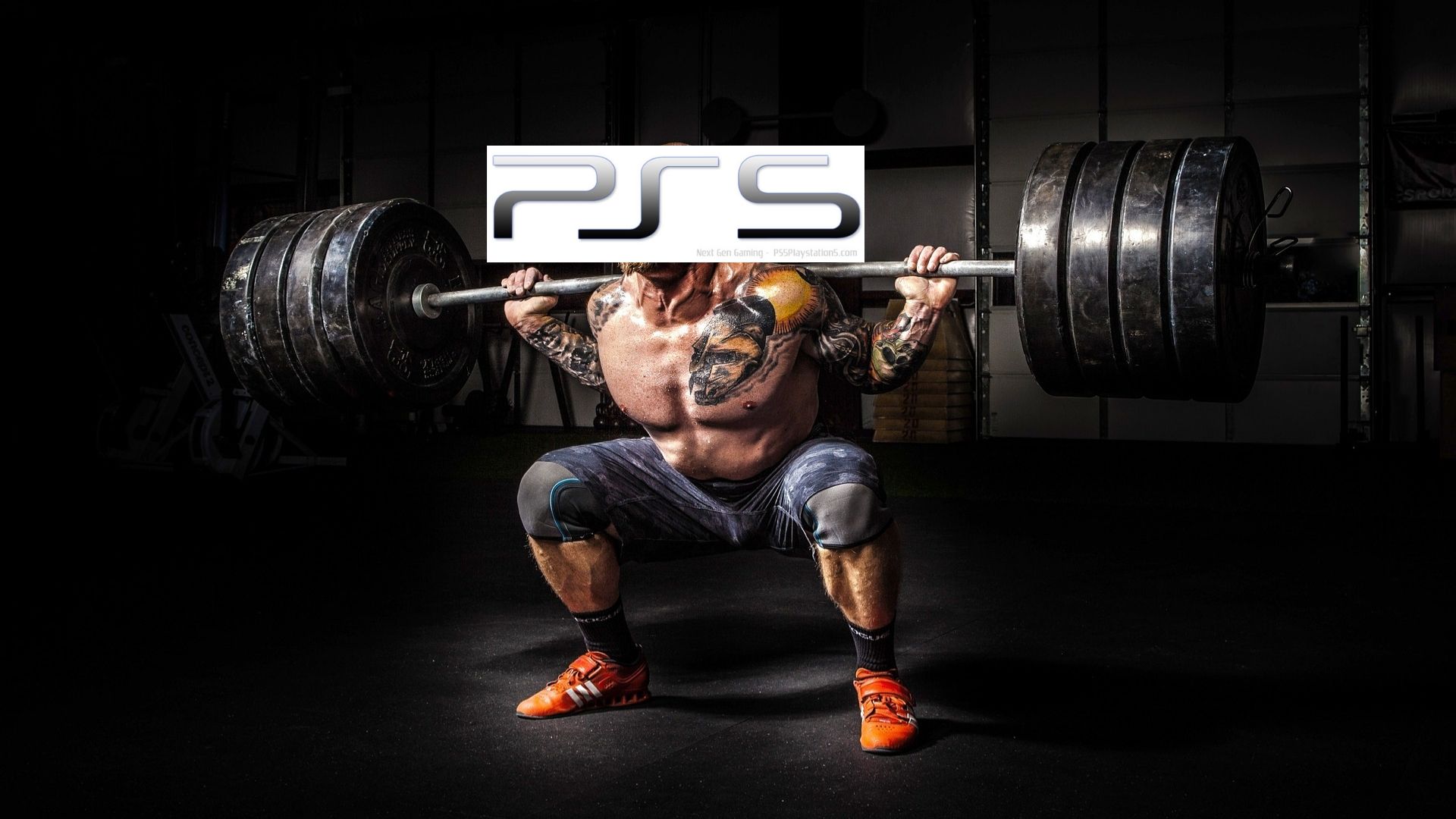 Since E3 2019, we've all been wondering when Sony will hit back at Microsoft in regards to the PS5. After all, Microsoft showcased Project Scarlett and made some pretty big claims at their showcase. While Sony remains silent, the rumors do not!
A new leak, courtesy of a prominent PC parts and benchmark leaker, offers some insight into the raw power of the PS5, including potential chipsets that will be used by AMD. Let's take a look at what we're dealing with, shall we?
New Benchmark Points to Ultra-Powerful PS5
Here's what we know for sure: Sony is using AMD CPU and GPU technology in the PS5. We don't know the full specs, but we've heard a lot of talk about powerful things like ray tracing. The leaker here goes by the name of Tum_Apisak, and is well known in the PC crowd for leaking PC part codes and benchmarks.
Their access to a CPU and GPU database led them to notice a Gonzalo APU Fire Strike benchmark. This is potentially the system on a chip (SoC) that AMD will use in the PS5, so naturally they leaked the info. While these results come from an engineering sample, they could represent at least a baseline of what we can expect.
Breaking it down, here's a screenshot of the most important tweet (in the event that it gets taken down):
So we're looking at something at least 4 times as powerful as the PS4. That's solid, but how does it compare to other graphics cards? Well, the Gonzalo APU scored over 20,000 points. This is how it compares to other PC graphic card scores:
2070 RTX – 18,103
Vega 64 – 19,200
1080 GTX – 19,370
Gonzalo (PS5) – Over 20,000
2080 RTX – 21,892
Four times more powerful than the PS4, and in line with the top end graphics cards? That sounds like a good starting point! Keep in mind that it's possible these stats could change before the final specs are revealed, but this kind of leap would be in line with Microsoft's promises at the very least.
What do you think? Do these benchmarks sound right to you, or did you expect more power from the PS5? Let us know in the comments!
Article by – Bradley Ramsey
Insert date – 7/2/19