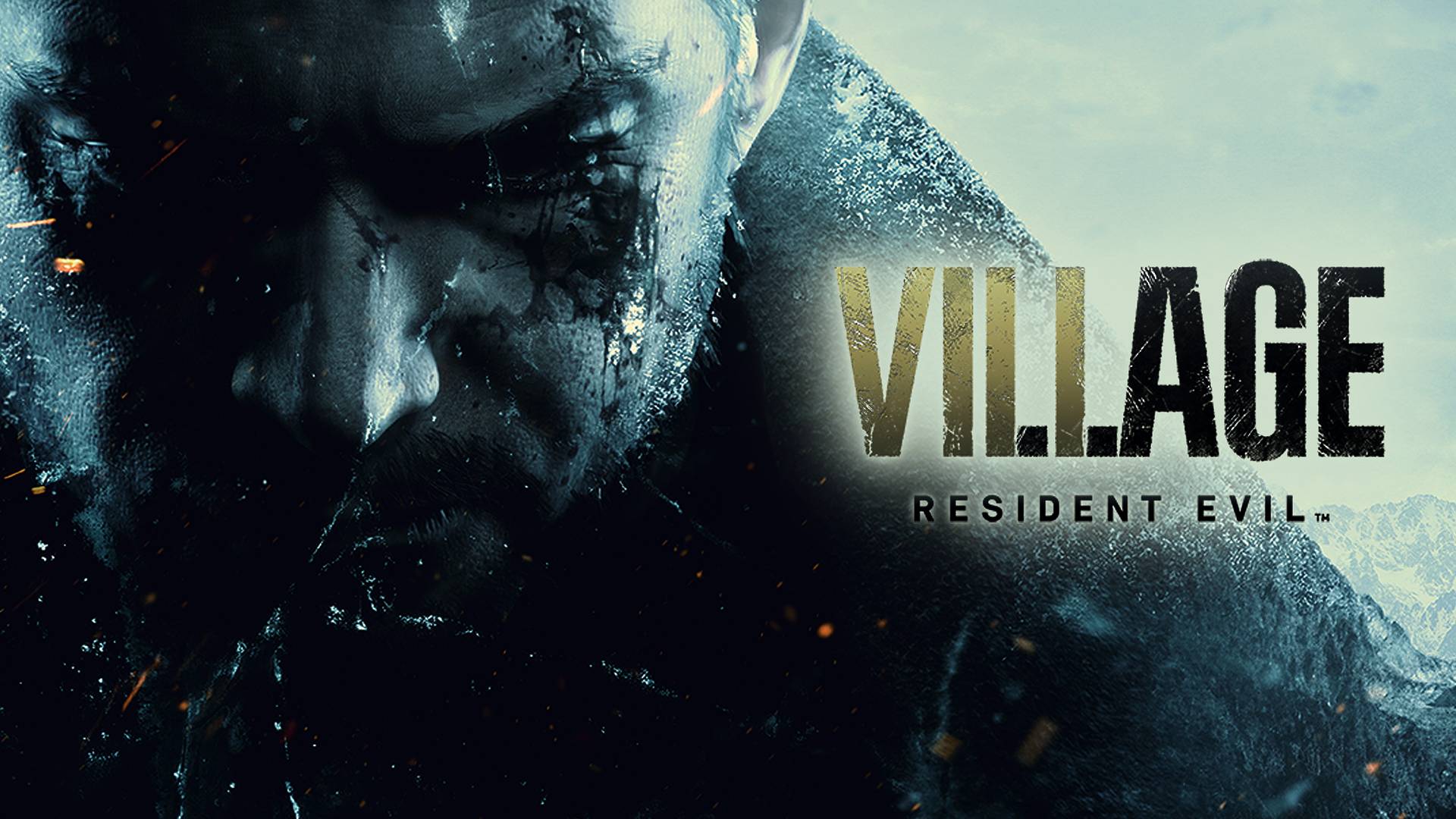 Resident Evil 8, otherwise known as Village with the VIII numerals in the title, is the next title in the series coming to PS5. With the sort of soft reboot that the seventh game brought, I'll be honest that I was ready to see this new first-person approach in future games. This latest entry is taking things even further off the books as well, bringing werewolves and possibly vampires?
We've seen a reveal trailer for the game, but I'm happy to report that, as of January 2021, we now know that Resident Evil Village is coming May 7th, 2021! There's also a PS5 Demo available now!
Resident Evil: PS5 Maiden Demo Impressions
Those who are rocking a PS5 in their respective game room, basement, cavern, etc., will be pleased to know you can download a short demo for Resident Evil: Village called "Maiden." Now, it's worth mentioning that this is a short experience that takes place outside of the main game and features a protagonist simply named the "Maiden." It's meant to be a sort of visual showcase, with some light puzzles and a couple good scares.
A second, more fleshed out demo, is set to arrive for all consoles sometime prior to launch. With that out of the way, let's talk about how it did! I took about 20 minutes to complete the demo, and that included a bit of mindless wandering and one moment where I couldn't figure out how to progress.
A little short, but again, it's a teaser. What I will say is that the visual did not disappoint! The castle setting evokes feelings of something like Castlevania, but the atmosphere is completely on point from the last Resident Evil. Playing in 4K with HDR on an OLED screen showcased some stunning detail and reflections. Frame rate was spot-on for the most part, though I know the main staircase area tends to drop slightly thanks to Digital Foundry's excellent analysis of the demo.
There are only a couple jump scares in this teaser, and the rest is left to the superb atmosphere, sound design, and fear of the unknown. I wasn't playing with headphones, but did have a soundbar / rear speaker setup which worked effectively to set the tone for the duration of the demo.
As I mentioned, there is no combat, but there is some light item interaction and slight puzzle solving. Towards the end of the experience, things heat up quite a bit before it all abruptly ends, so we do get a taste of that adrenline-pumping action the series is known for. And, of course, the lovely Lady Dimitrescu makes an appearance as well.
Overall, as a taste of the full experience I would say Maiden is extremely effective at assuring fans who enjoyed RE7 that the atmosphere and horror is still fully intact. Skeptics may not be won over by this brief look, but from a visual standpoint it certainly makes a strong first impression.
Stay tuned for more coverage, along with our impressions of the second demo later this spring!
Resident Evil Village Gameplay Showcase Highlights and Impressions
Event Highlights
We're opening with a new trailer for the upcoming eighth entry, which features Mia and the mysterious new "tall woman" antagonist. Enemies look suitably scary, the castle setting is also nice and claustrophobic
Resident Evil Village preorders begin today and the release date is May 7th, 2021!
The game is confirmed to be coming to PS4 with a free upgrade for PS5, both of which release the same day.
Gameplay shows off guarding and different types of enemies, along with a new merchant "The Duke." Everything has a RE4 feel to it in terms of inventory management and the overall setting.
There's an exclusive demo entitled "The Maiden" featuring a different character and a lack of combat or blocking, with a focus on escaping the castle. It's available today on PS5!
Re:Verse is a new multiplayer versus game coming free to owners of Resident Evil: Village, featuring characters from across the series!
The Division 2 is hosting a crossover event where players can get outfits and items from the series' first three games.
With an animated series on Netflix coming, a new film, and the promise of a new multiplayer game, this event could pack in a lot of news for fans of the series. We'll of course update our preview as well with the video, so be sure to bookmark this page! In the meantime, let's talk about what we do know.
Resident Evil Village: Everything we Know
We know that Resident Evil Village is a direct sequel to the last game, and will once again star Ethan Winters with a first-person perspective. The setting is very Castlevania with a snowy forest, vibrant buildings, and of course, werewolves. The reveal trailer also confirmed Chris Redfield in his newly rebooted gigantic shoulders form, will be making a return.
The premise Capcom provided reads:
"After the events of RE7, "Ethan's world suddenly comes crashing down once again when Chris Redfield, an unexpected yet familiar face makes an appearance, setting off a chain of events that sees a distraught Ethan seeking answers to Chris's shocking actions… and ultimately finding him in a mysterious village,"
We'll know more soon, so stay tuned for our full coverage of the gameplay showcase on January 21st, 2021!
Article by – Bradley Ramsey
Insert date – 1/14/2020