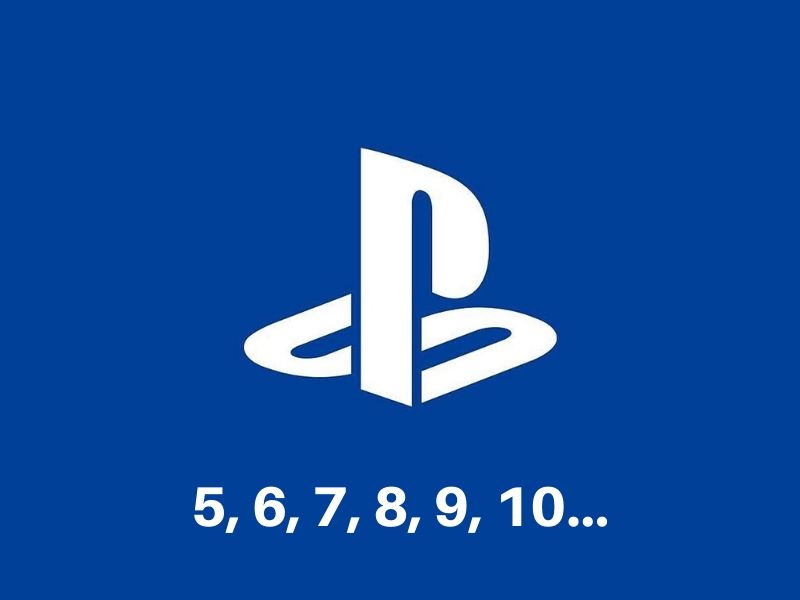 Whoever said consoles were dying is probably feeling pretty foolish right now. According to Gematsu, Sony has filed trademarks for the PS6, PS7, PS8, PS9, and even the PS10 in Japan.
Trademarks don't confirm that they will ever exist, but it shows the company's focus on the future and their belief that consoles will continue to be viable in the years to come.
And of course, all of this brings to mind that trailer from several years ago for the PS9…
I, for one, would love a PlayStation 9 orb. Take a look at our concepts page for some inspiration! Let us know what you think these future consoles will look like in the comments!
Article by – Bradley Ramsey
Insert date – 10/29/19