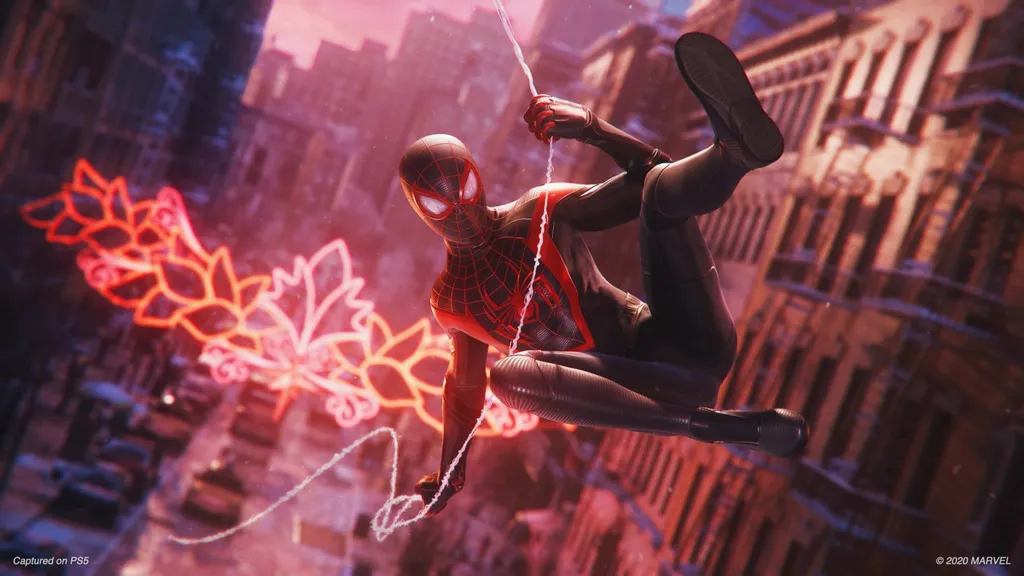 Marvel's Spider-Man for PS4 was a gigantic hit and a massive exclusive for Sony. Insomniac has been known to make great games, but this one truly blew everyone away. A sequel was inevitable, and while we don't have a Spider-Man 2 just yet, Spider-Man: Miles Morales should scratch the itch we're all looking for.
Launching on PS4 and PS5 on November 12th, this standalone title carries the story forward in a game that can be safely compared to Uncharted: Lost Legacy in terms of scope and length. Let's see what we know so far!
Miles Takes up The Mantle in Time For PS5's Launch
When this new title as announced for PS5, I was excited. What I didn't expect was it to be a launch title for the PS5.
The story takes place after the PS4 title, and while the idea of Miles Morales wearing a spider suit is a little bit of a spoiler, I won't mention anything else from the first game to be safe.
Our first look at gameplay came during Sony's September showcase, and not only did the graphics look amazing, but the combat seemed to be more varied and bombastic. The set piece on display was also incredibly impressive.
An electric ability came into play, along with some newly revealed invisibility in the latest gameplay trailer. I imagine the swinging mechanics will remain largely the same, along with the basic combat, but these new abilities hint at expanded options for combat.
It will be interesting to see how this plays into potential suits for Miles. I wouldn't mind seeing new side mission types either, but I could be getting ahead of myself. In either case, I'll be playing Spider-Man: Miles Morales at launch for sure.
A Gorgeous Display of PS5's Power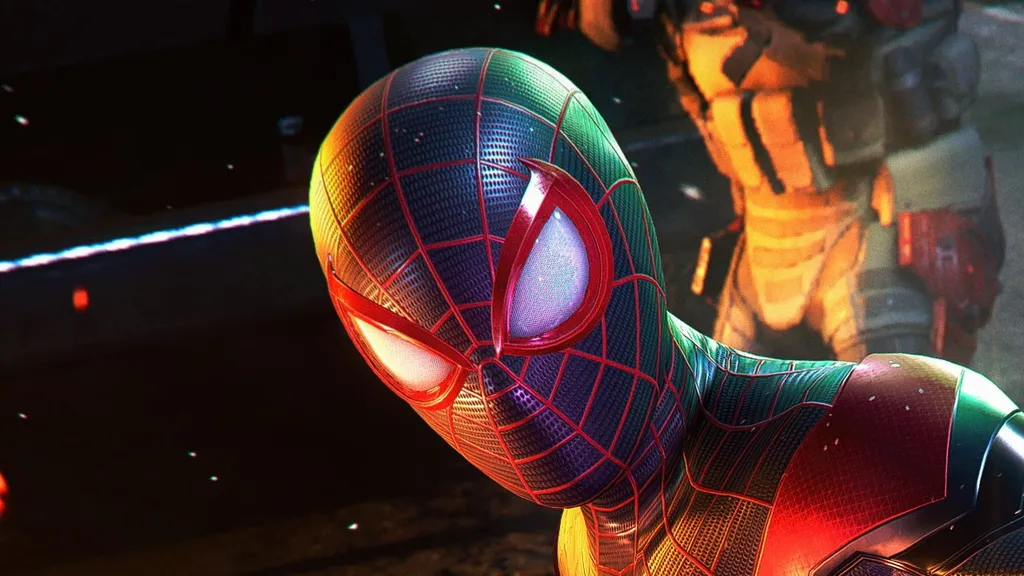 Beyond the bump in graphics, I know we're all wondering about options for performance and resolution. Insomniac has confirmed a 4K/60 performance mode for the game. From the sounds of it, we'll also get a visual mode that drops to 30 fps, but adds in fancy things like Ray Tracing.
Personally, I'll do the lower frame cap if it means really seeing what the PS5 can do, but what do you think? Are you picking up Spider-Man: Miles Morales at launch? Let us know in the comments!
Article by – Bradley Ramsey
Insert date – 10/13/2020