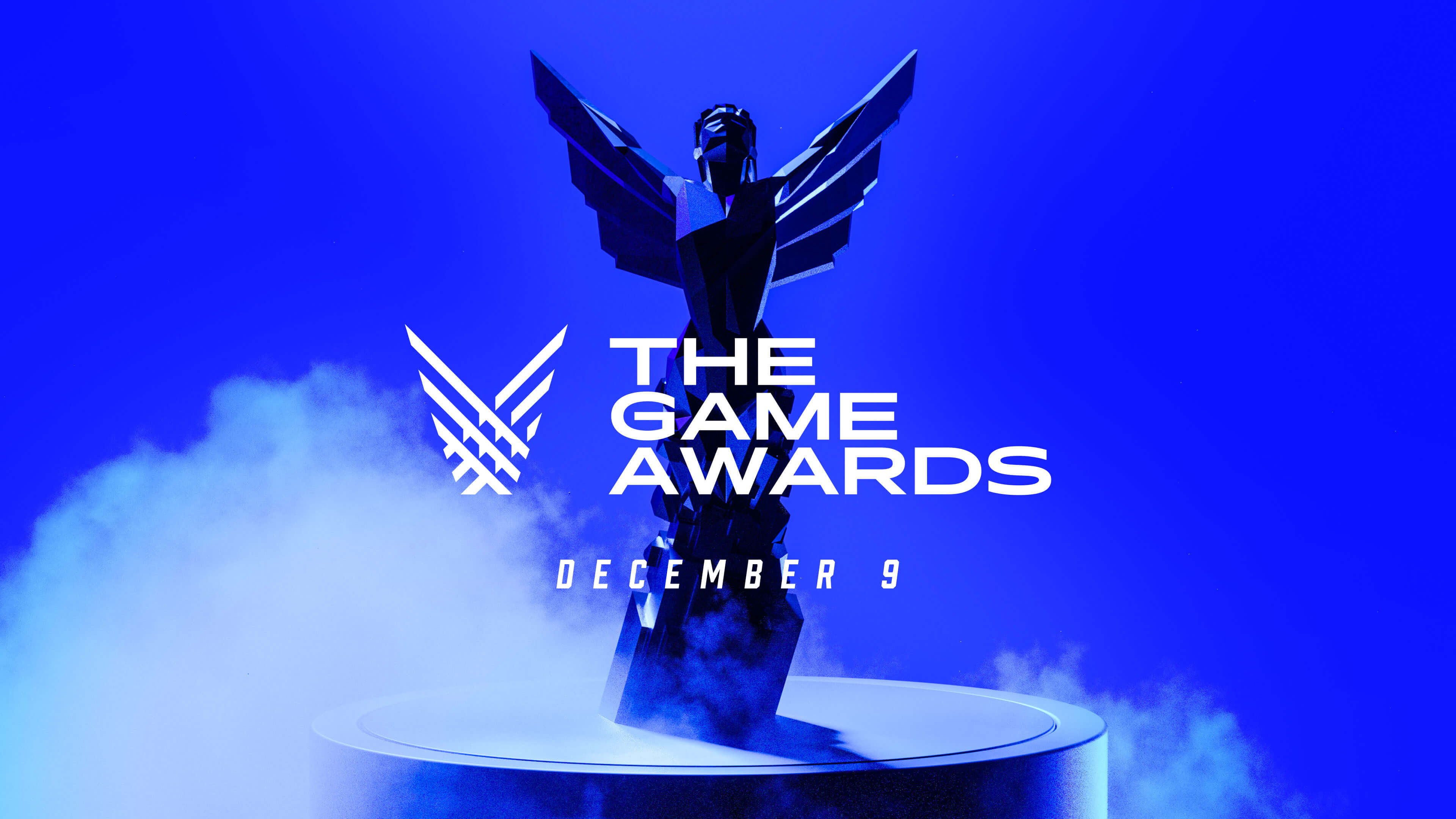 It's that time of year again! The Game Awards 2021 airs on December 9th at 8PM ET / 5PM PT. Join us on this page to watch the full stream and check out the major highlights if you're in a hurry. It is a three hour show, after all.
Check out the full stream and our highlights below!
Game Awards 2021 Full Event and Highlights
During the preshow we saw a few announcements, but Telltale's new game based on The Expanse was a nice surprise!
Kena: Bridge of Spirits wins best Independent Game!
Hellblade II: Senua's Saga shows us a new gameplay reveal, and the graphics are absolutely stunning. This is the closest we've come to CGI that I can think of in recent memory. The gameplay looks similar, but this particular combat encounter is incredibly intense.
Star Wars: Eclipse is the new game from Detroit: Become Human developers, Quantic Dream! They have a history of very interesting story-focused titles with lots of decisions to make, so this will be one to watch!
A new Wonder Woman game is coming from Monolith, who brought us the Lord of The Rings: Shadow of War game. I could see that format working well here!
Alan Wake II is finally official! It's coming in 2023, and OH BOY AM I EXCITED!
A new trailer for Horizon: Forbidden West showcases some excellent new biomes and gameplay, along with new enemy types. Sounds like we're still on for February as well!
Best Action Game award goes to Returnal! Now, if I can just get good enough to beat it…
A new trailer for the Destiny 2 expansion, the Witch Queen, showed off some interesting stuff with the Hive. It's out in February 2022.
A new game from the creator of Silent Hill called Slitterhead was announced, with some truely crazy monster designs.
Nightingale looks to be a new survival game from the new Inflexion Studios that looks like a steampunk type of setting but also within a network of fairytale worlds. The combination of the two styles is awesome and it comes to PC Early Access next year.
Cuphead The Delicious Last Course finally has a date. June 30th, 2022.
A new Sonic game is coming in 2022, and it looks to be inspired by Breath of the Wild? The trailer makes it seem open world. It's called Sonic Frontiers and it comes holiday 2022.
Best Art Direction goes to Deathloop!
Best RPG goes to Tales of Arise!
Best Score goes to Nier Replicant!
Best Multiplayer Game goes to It Takes Two
Best Narrative goes to Marvel's Guardians of The Galaxy
Tchia looks like an interesting action adventure game coming to PS4 and PS5 in 2022
New gameplay from Suicide Squad: Kill The Justice League is sleek and colorful. Gives me Sunset Overdrive vibes, which is absolutely a compliment.It's coming in 2022.
A new trailer for Forspoken looks very good, and I'm a big fan of the modern day heroine getting transported to this fantasy realm. Gameplay continues to look fluid and sleek, while the story is very interesting. May 24, 2022.
Warhammer Space Marine II is official! I've been meaning to replay the original, but it's amazing to see the franchise come back from the dead.
The new Saints Row received a trailer, showing off the game's new setting and trademark action gameplay with a healthy dose of humor.
Best Action Adventure award goes to Metroid Dread
A new trailer for Tiny Tina's Wonderlands shows off the fantasy world and excellent new enemy designs. It also features some cameos from other Borderlands characters. It's coming March 2022.
Among Us is coming to VR!
A new trailer for Steel Rising shows off the next game from Spiders, which is looking to be a unique combination of steampunk and action combat. It comes out in 2022.
Metal Hellsinger is coming in 2022 and looks to be another metal music themed first-person shooter in the vein of BPM
Star Trek Ressurgence is coming in 2022 and looks to be another Telltale take on the universe.
Best Ongoing game award goes to Final Fantasy XIV!
Rumbleverse is a new title coming from Iron Galaxy and it looks fine?
A Plague Tale: Requiem is looking amazing and seems to feature some exciting new locations
Dying Light 2 received a new CGI trailer but it's coming out next year. Would have preferred gameplay, just saying. February 4th, 2022
The Innovation in Accessibility award goes to Forza Horizon 5!
Best Game Direction award goes to Deathloop!
A new Elden Ring trailer delves into the lore a bit more, offering more of a setup for the story. It's still out in February of 2022.
Arc Raiders got its first trailer which looks to be an exciting third-person shooter coming next year to next-gen console
The Matrix Awakens free experience is out now and offers us a chance to experience Unreal Engine 5! It's free and available now.
And, Game of the Year goes to…It Takes Two! An amazing game and really worthy of this honor. So happy to see a game like that take home game of the year.
Thank you for joining us and let us know which announcements blew your mind in the comments!
Article by – Bradley Ramsey
Insert date – 12/09/2021