Here we are again. The holidays are in full swing, video games and accessories are on sale everywhere you turn. For many gamers out there, this is the best time of year and there are plenty of good reasons for that.
Wake up to some brand new video games, stockings stuffed with accessories, candy and possibly some energy drinks to help get us through an extended amount of play time, if all goes well.
Of course there's that major gaming purchase that a lot of people are still hoping for, a brand new PlayStation 5! Sadly the pandemic rages on and is still causing a microchip shortage across the globe, which leaves a lot of less consoles available to purchase. Not to mention the scalpers are still out there scalping… it doesn't help matters any.
Pandemic woes aside, what would you want to go with your PS5? A few games, a headset? A new screen, maybe? To get things going, here are a few things I recommend this holiday season for your PS5!
I'm going to avoid recommending game titles this year. There isn't a huge selection to pick from just yet and if I'm being quite frank, a lot the games so far have been disappointing. Looking at you CoD. You too, Battlefield…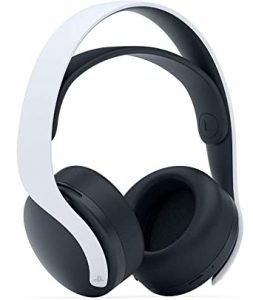 Headset! The PlayStation 5 has 3D audio and will work without a headset, but for any avid gamer, a headset should be on their list. I highly recommend Sony's PS5 headset. It sits at a great price of $99.99 (USD) and has excellent surround 3D audio that was designed for this console. It's a comfortable headset that has a wide range of features to pair up with your new PS5.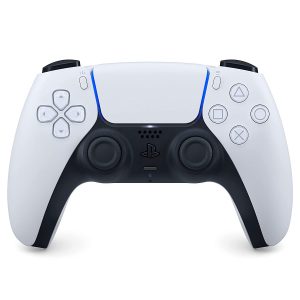 An extra Dual Sense controller. This might not seem like an important accessory with today's gaming market. Couch co-op still exists, but it isn't very common, so why the need for an extra Dual Sense? Well, the Dual Sense doesn't have the longest battery life when you're deep in long gaming sessions. Having a spare charged up and ready to play is definitely a good way to go. Sure you could plug in the controller and use it that way, but not everyone wants to do that. While the PlayStation 5 controller is quite durable, it's also nice to have a backup just in case something goes wrong.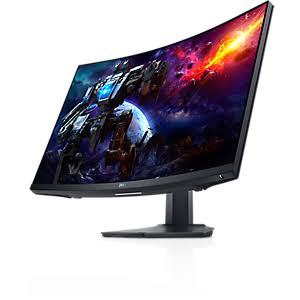 The biggest accessory I'm going to throw out there is a pretty big deal. It's also the most expensive one, but worth the money. I'm talking about curved monitors. Grabbing a curved monitor that is 1ms and is at least 144hz, you're in a pretty position. I recommend going with a 27 inch curve and as far as graphics go, I think that's more up to you. The 1080p monitors are cheaper and offer the above features I mentioned, but if you really like your graphics to be pretty, shelling out a little extra will give you the 4k experience you're craving.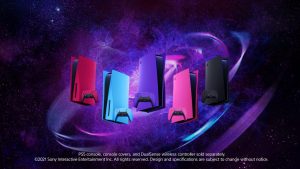 As far as the little things go, if possible, I recommend getting your Playstation 5 hard wired. You'll get the best possible connection to the internet this way and it's worth it. You can get many different lengths that aren't costly at all. Check out Walmart or Amazon if you need something extra long like 150 feet for a fair price.
If you like to dress up your console or are interested in a color other than white, Sony is now selling new faceplate for the Playstation 5. With a good assortment of colors, you should be able to find a color that you like, but if all else fails, there are tons of vinyl skins you can choose from and they cost far less than the plates.
Those are my recommendations for accessories for the Playstation, but I'm gonna leave it up to you to recommend some games this year. So, what would you suggest for available games this year? Let me know in the comments below! Thanks for reading and as always, I'll see you online!