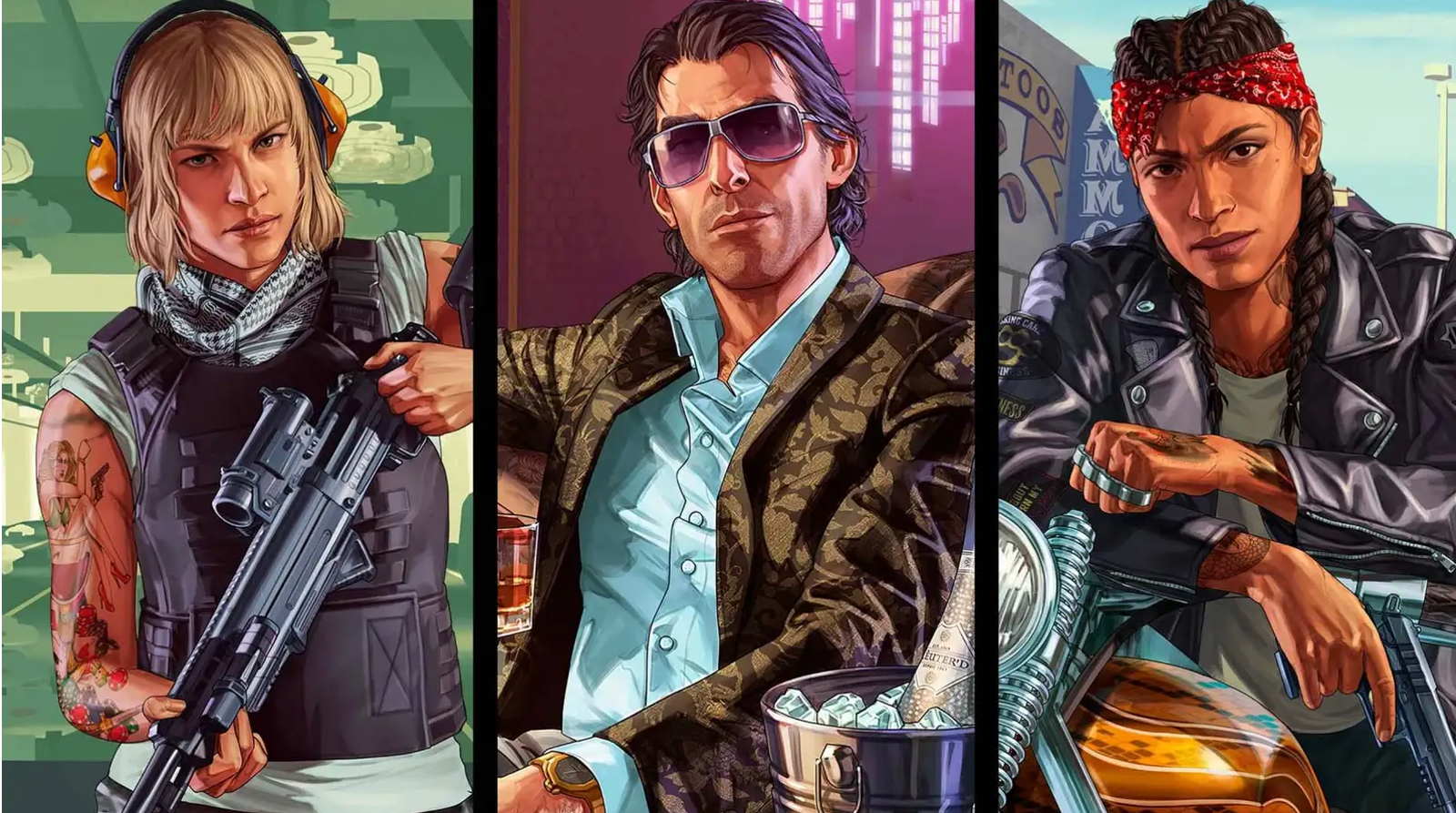 Grand Theft Auto VI is one of the most anticipated games in the history of the industry. Over the course of a weekend in mid-September 2022, a hacker published authentic and in-progress footage of GTA VI.
This GTA VI leak is one of the largest in video game history, spawning immediate discussion, disappointment from the developments, and anger from publisher Take-Two Interactive Software in equal measure. Join us as we look at what was leaked and what it means for the game's development.
Rockstar Speaks Out on GTA VI Leaks
The last leak of this magnitude was perhaps the Last of Us: Part II, which saw much of its story's surprises thrown out into the internet prior to its release. These types of things don't happen very often, so many were quick to cast doubt on the authenticity of the screenshots, videos, and other assets.
Turns out, the leaks are indeed real. Rockstar has issued an official statement on the matter, but employees also spoke to Bloomberg and confirmed that the footage is real, though the final version will be far more polished.
Over the weekend since the leak, Take-Two has been quick to issue takedowns to websites like YouTube and Twitter, but it's still possible to find the leaks as of this writing. The hacker posted videos on an online forum, claiming they were also behind the recent Uber hack that also happened in the last week.
A Message from Rockstar Games pic.twitter.com/T4Wztu8RW8

— Rockstar Games (@RockstarGames) September 19, 2022
Our coverage of the GTA VI rumors has been verified by some of these leaks as well.
GTA VI Leak Confirms Protagonists
As part of the leaks, people have spotted the protagonists of the new game, confirming the two main characters, one of whom seems to be a Latina woman. This is significant because the series has never had a playable female protagonist up until this point.
The leak seems to also confirm the Vice City setting we reported from prior rumors.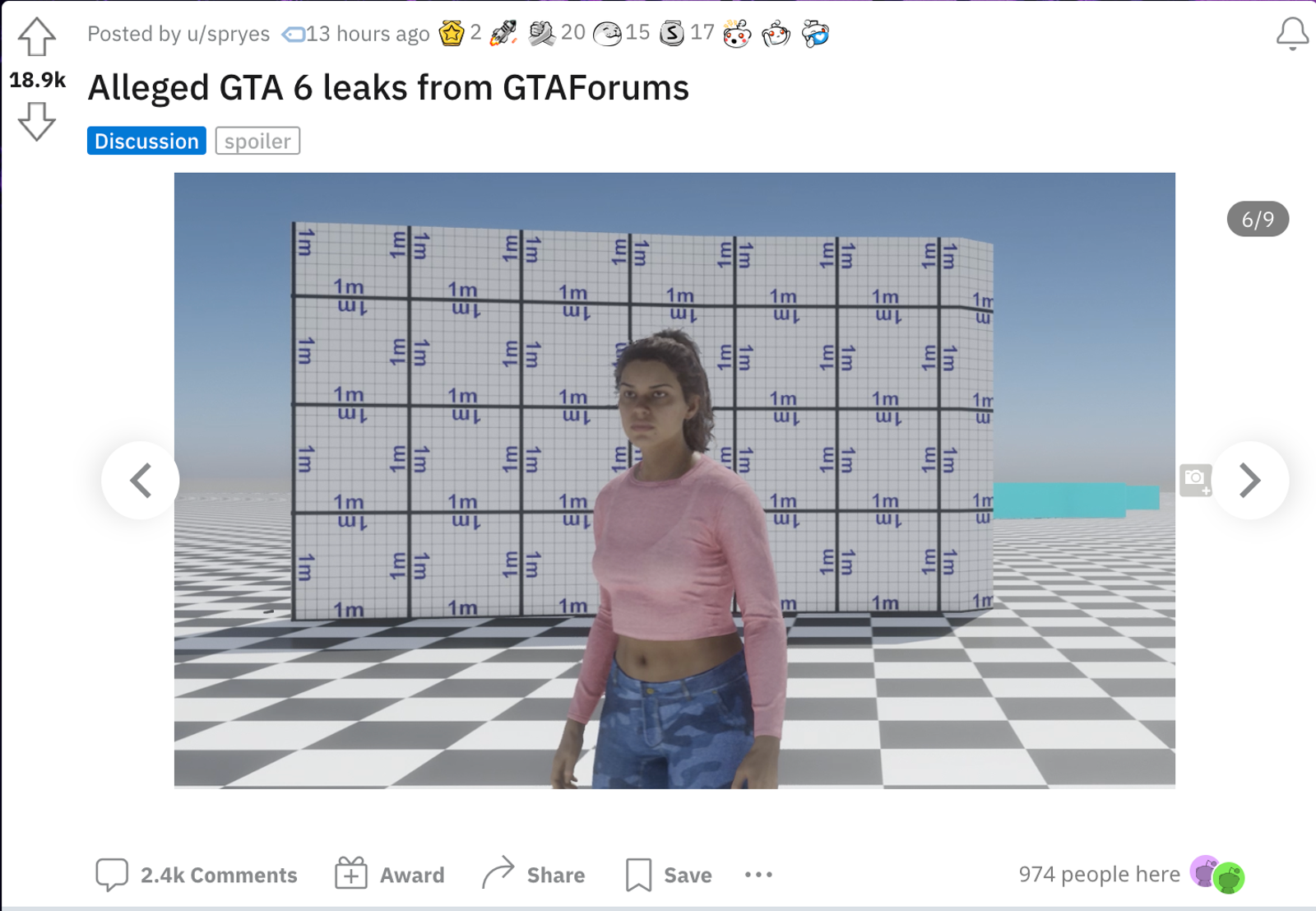 Despite this development, Rockstar has said that the game's development will not be affected, as some suggested. It may be difficult to find additional footage as time goes on, but as someone who saw some of the videos before they were taken down, I can say that the game is looking very impressive for being in such an early state.
If you do explore the internet in search of the leaks, keep in mind that this game is early in development, so you're going to see missing textures, placeholders, code, and the like. Games are not meant to leak like this, but we will keep an eye on this story as it develops.
To keep up with the latest developments on GTA VI, stay tuned to PS5 gamers! If you saw some of the leaks yourself, let us know what you think in the comments!
Article by – Bradley Ramsey
Insert date – 9/19/2022