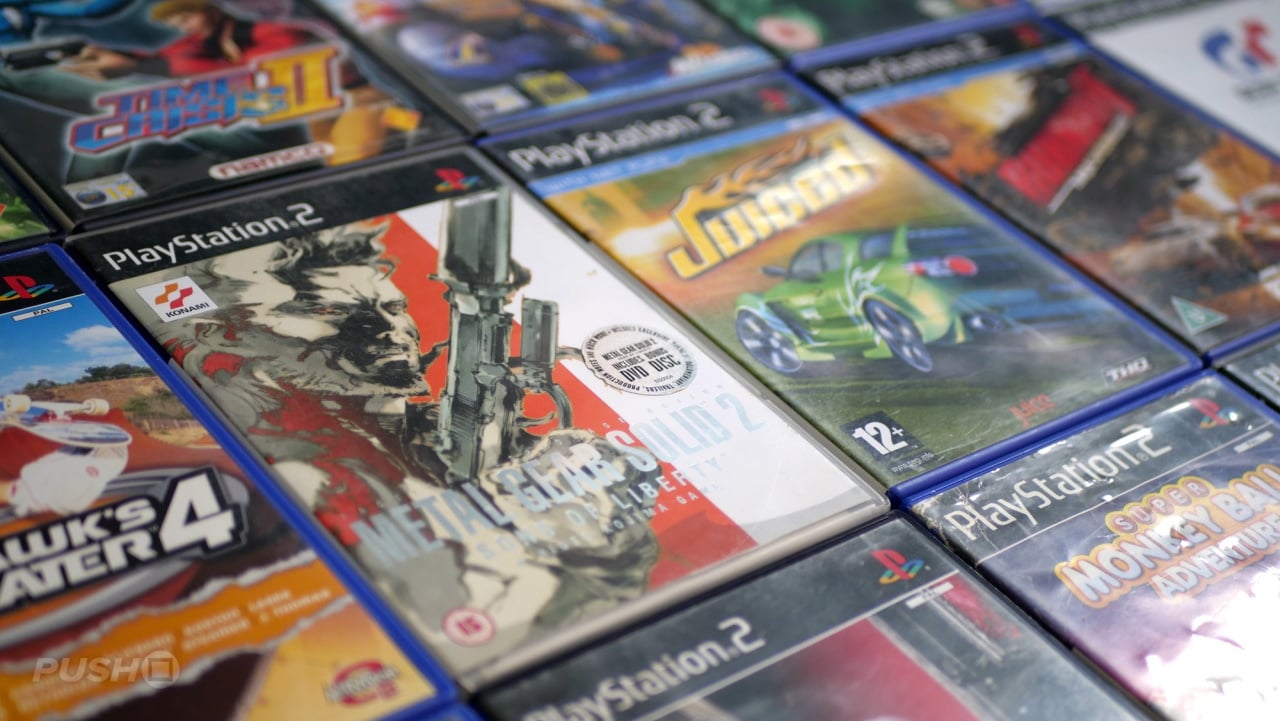 With news emerging of the old Wii and 3DS eShops closing, numerous digital games are going to be lost forever. Even Sony caught flack last year when they initially tried to announce the closure of the PS3, Vita, and PSP stores. They've since reduced this to just the PSP store, but all of this has sparked a conversation about game preservation.
I love digital downloads as much as the next person, but what happens when those servers are gone? Up until now, the games are gone too, save for that SD card or external drive you have, which in and of itself could go back. It's scary to think about, but it got a little less scary in April of 2022 when news came out that Sony is starting up a game preservation team. Let's dive in and see what the new team has planned!
New PlayStation Roles Point to Game Preservation Team
A tweet from a new PlayStation employee by the name of Garrett Fredley announcing his new role revealed the existence of this new team. This confirms other roles spotted on platforms like LinkedIn that pointed to the formation of a game preservation division. On a personal note, I'm not jealous at all. He describes the team's focus will be preserving PlayStation IPs, and ensuring that "our industry's history isn't forgotten."
Today is my first day as a Senior Build Engineer at @PlayStation, working as one of their initial hires for the newly created Preservation team!

Game Preservation was my first career passion, so I'm ecstatic that I get to go back to those roots 😊

— Garrett Fredley (@SomeCronzaGuy) April 25, 2022
PlayStation Studios' global QA manager, Mike Bishop, hired Fredley and went on to further describe the new team in a LinkedIn Post saying "the day-to-day focus is on IP Preservation for the business, ensuring the titles of today are captured, catalogued, and secured for the games industry of tomorrow."
While the team seems to be in the early stages of hiring, the goal seems to be on preserving games from the entirety of the PlayStation catalog, dating back to 1994 when the first PlayStation was released.
All of this comes as PlayStation recently unveiled project Spartacus, which includes new tiers of PlayStation Plus and access to classic titles via download and PlayStation Now game streaming.
What do you think about game preservation? Are you a diehard fan who wants access to classic titles through means other than things like piracy and emulation? Let us know in the comments!
Article by – Bradley Ramsey
Insert date – 4/26/2022